Where to go to the sea in October
2019-10-04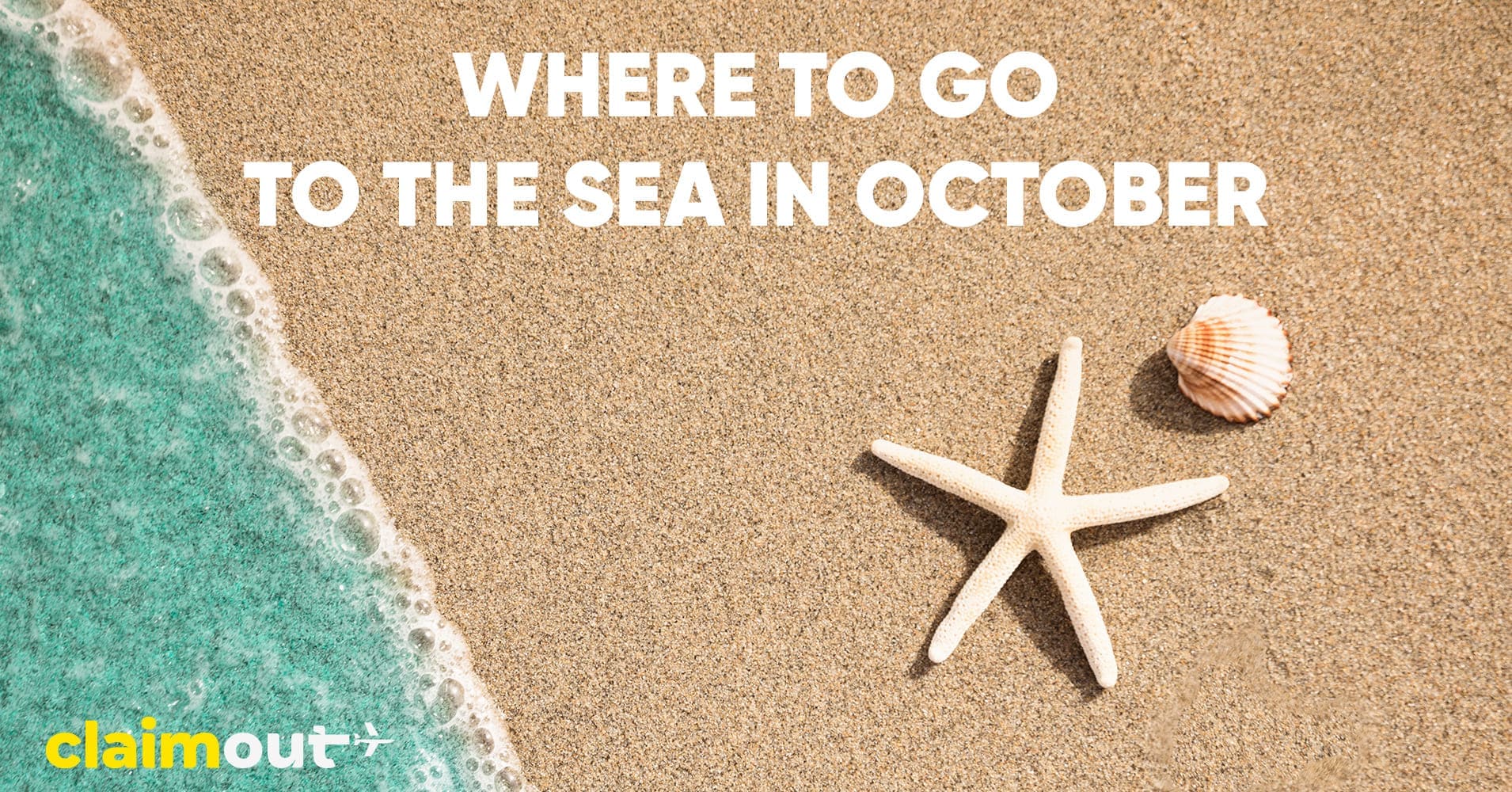 It's rare that someone chooses rainy October for their long-awaited vacation — everyone is trying to grab the spring and summer months. But on the other hand, it is not always possible to go on vacation when you want it. More often, circumstances dictate the rules. October means October. It is drizzling outside, mud under your feet, and even warm clothes cannot save you from the wind, but in your bag there is a ticket. A ticket to the summer. And this is a striking difference between what is happening here and where you will be soon - the very bonus that people who fly from one summer to another are deprived.
Spain
Legends that in Spain the sun shines all year round is just a beautiful fairy tale. More truly not so. If the wallet withstands the test of the Canary Islands, then the fabulous weather is provided, but there is no beach fun at all the resorts located north of Barcelona.
Turkey
Someone strongly recommends well-cheaper tours to Turkey, and not just anywhere, but to Marmaris, which is considered one of the best resort places. And the eternal hope for "maybe" is already forcing us to agree to a favourable offer. What can eventually happen? Occasionally drizzling rains, possibly a cool sea. And very rare days will please you with the weather +25 ° C.
Thailand
In Thailand, the rainy season ends in September, and inexpensive trips appear on all travel agency sites. Such a holiday can be recommended to those who are not afraid of summer rains, because they will become frequent. But they won't be obtrusive - they usually come at night. On the other hand, the extremely low price for tickets, the opportunity to see the most beautiful places and swim in the clear sea - these are the advantages for which little inconvenience can be left unnoticed.
Cyprus
The weather in Cyprus in October is very comfortable - the sun will caress the skin, warming the air to +27 ° C. And there is no need to be afraid to get sunburn - an even tan will cover the body, and the sea breeze will bring coolness.
Often, summer vacation can be interrupted by work – unfortunately, we cannot not help in such situations, but if suddenly your vacation is ruined due to the fault of the airline, then contact us and get compensation up to 600 euros.
Share with your friends!