Vouchers instead of Cash Refunds
2020-04-15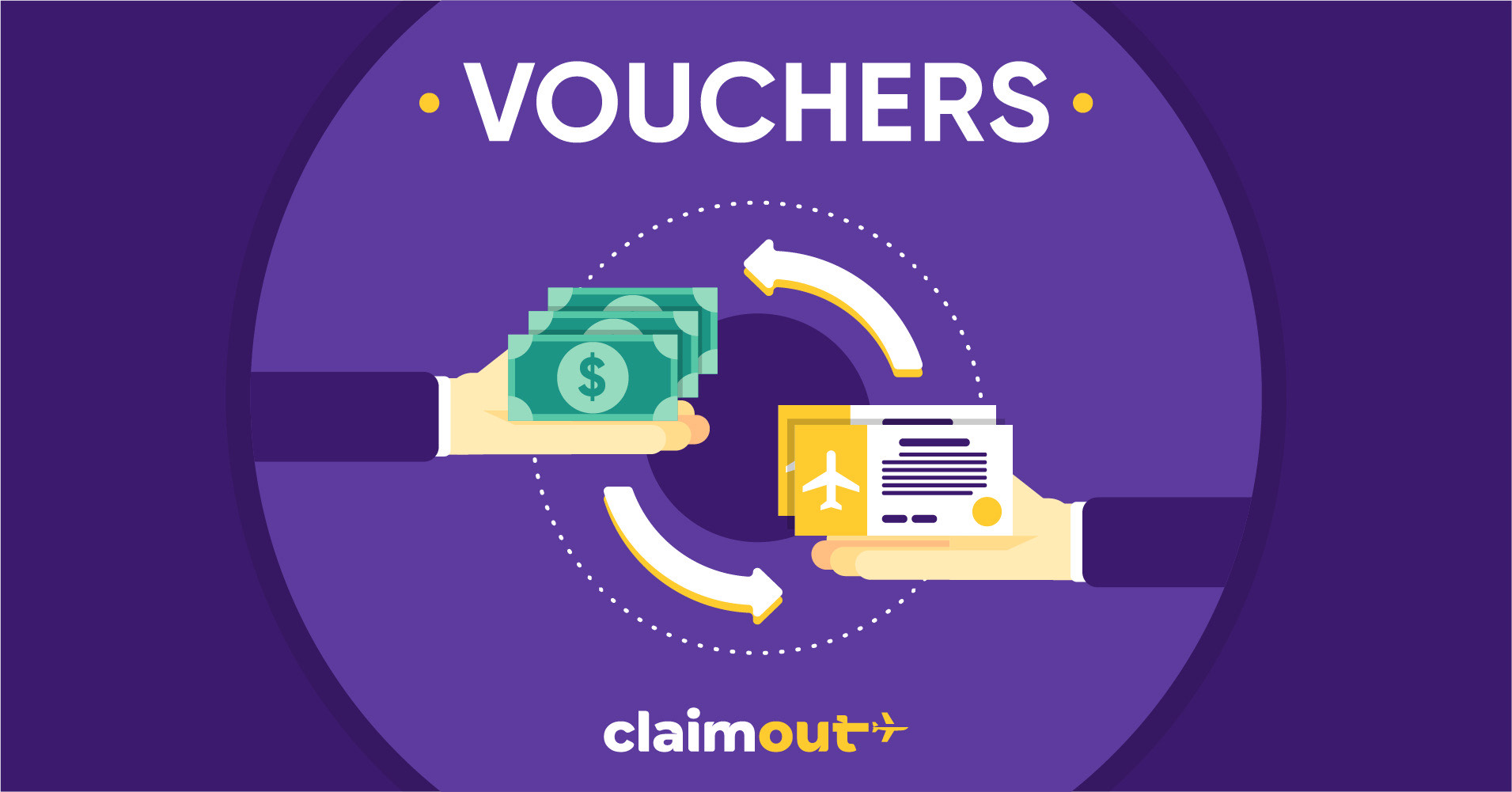 The International Air Transport Association, in its latest forecast, predicted losses for the second quarter of this year of more than $ 39 billion. COVID-19 is to blame.
The overspending of cash reserves will be very serious. "According to our estimates, airlines will spend $ 61 billion from the balance of funds during the second quarter," the association's study said.
Vouchers instead of cash refunds for passengers.
Some governments have responded positively to airline calls for assistance. Countries that have decided to offer industry-oriented financial assistance include Colombia, the United States, Singapore, Australia, China, New Zealand, and Norway. Recently, Brazil, the Netherlands, Canada and Colombia have loosened rules to allow airlines to offer passengers vouchers instead of refunds. This solution is highly praised by IATA.
IT IS IMPORTANT TO REMEMBER THAT IN NO EVENT IT IS POSSIBLE TO TAKE VOUCHERS AS THIS WILL RESULT IN LOSS OF COMPENSATION!
Share with your friends!