Overbooking Compensation
2020-04-29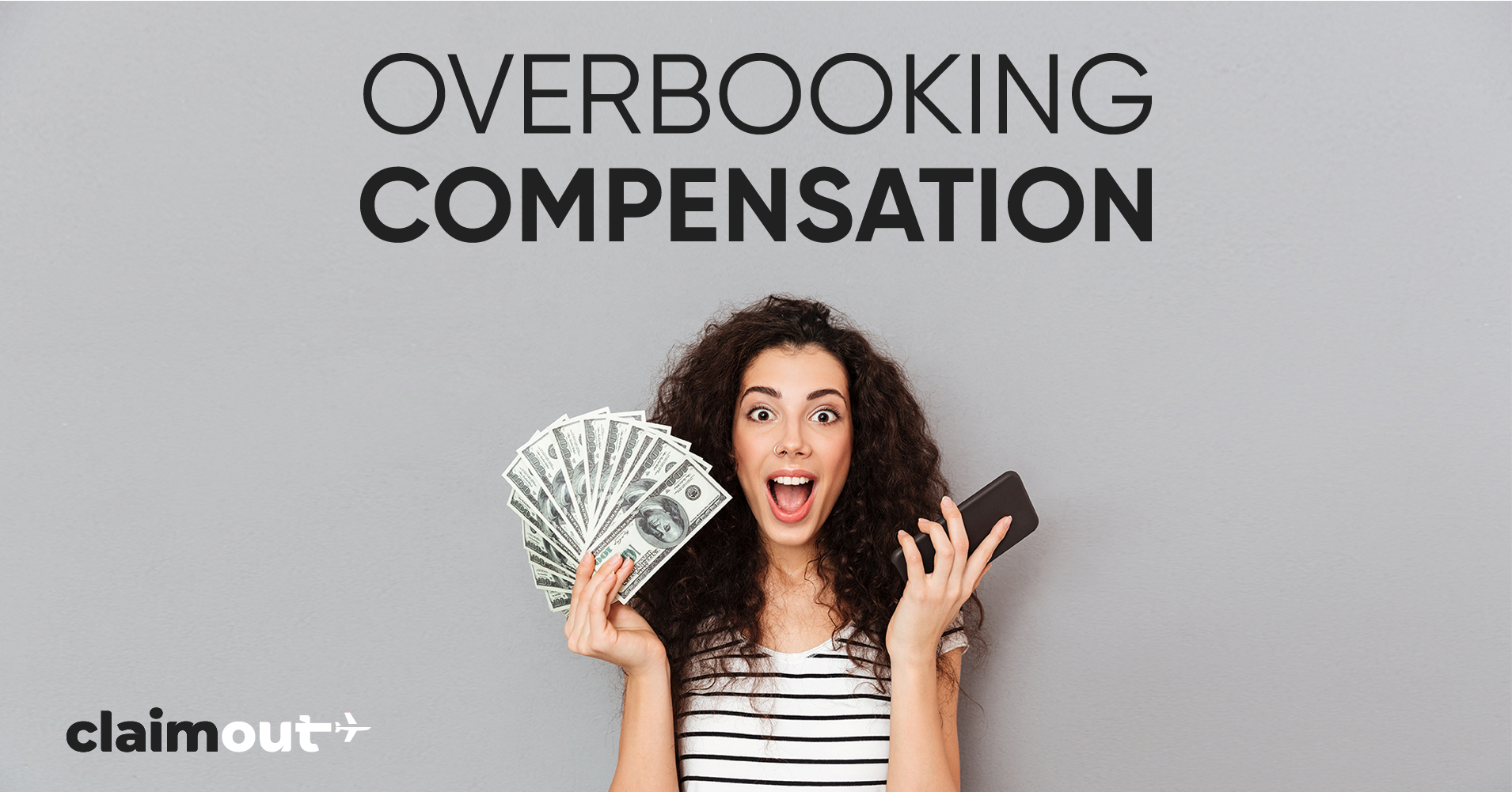 In simple words, overbooking is when an airline sells more tickets than the plane can accommodate.
Why is this done? Just before departure, some passengers return their tickets and thus there are some empty seats on the flight. To minimize losses, companies often sell more tickets than there are seats.
If it happened so that you were not allowed on the flight due to overbooking, then you are entitled to compensation of up to 600 euros, according to Regulation No. 261/2004. All that is required of you is to contact us and within a short amount of time you will receive compensation for the inconvenience.
Share with your friends!