Heroes Among Us!
2019-09-01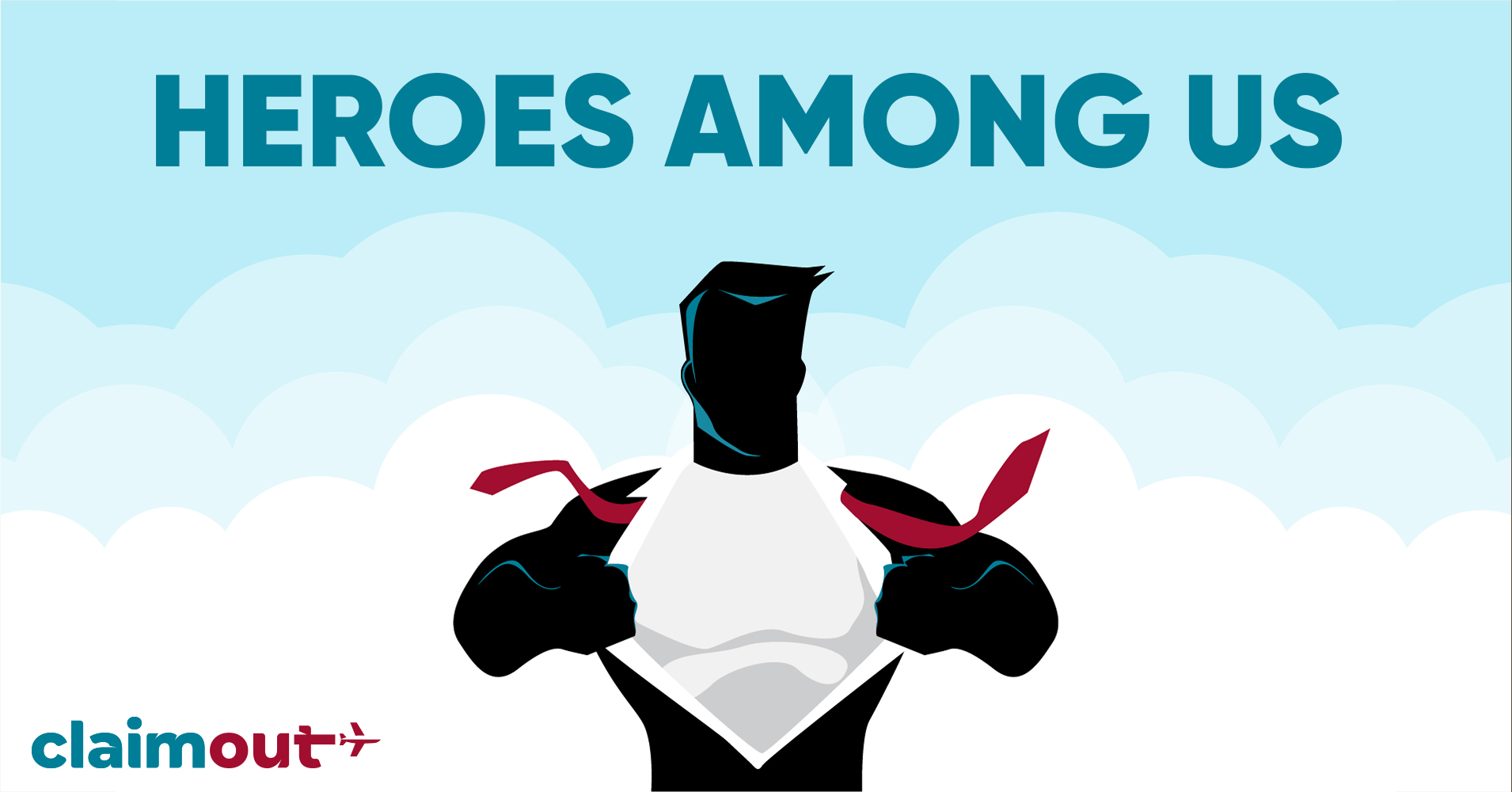 The passenger of Boeing-757 of British airline Jet2, which was flying from Manchester to Funchal-the main city of the Portuguese Madeira Island helped the co-pilot to land the airliner after the first pilot felt bad.
According to the Daily Mail, the incident occurred in the morning halfway to the destination. Flight attendants announced that there was an incident in the cockpit, after which another Jet2 pilot, who was flying on vacation, went into the cockpit. According to eyewitnesses, he went out of the cockpit only after landing, and the pilot, who initially controlled the aircraft, was in a wheelchair with an oxygen mask on his face.
According to Tracy Jane, who was flying that flight, it became clear that there was an emergency situation, as passenger service stopped, and flight attendants from different parts of the cabin began to talk to each other on the intercom. They later announced that the plane would land at the nearest airport.
The number of people on Board is not called but it is known that the Boeing-757 have 235 passengers' seats.
The spokesman of Jet2 confirmed that there was an incident on board of passenger plane flying on the Manchester - Funchal route. He refrained from details, noting that all passengers "as soon as possible" will be delivered to their destination by another plane.
Share with your friends!