Missed Layover
2020-04-21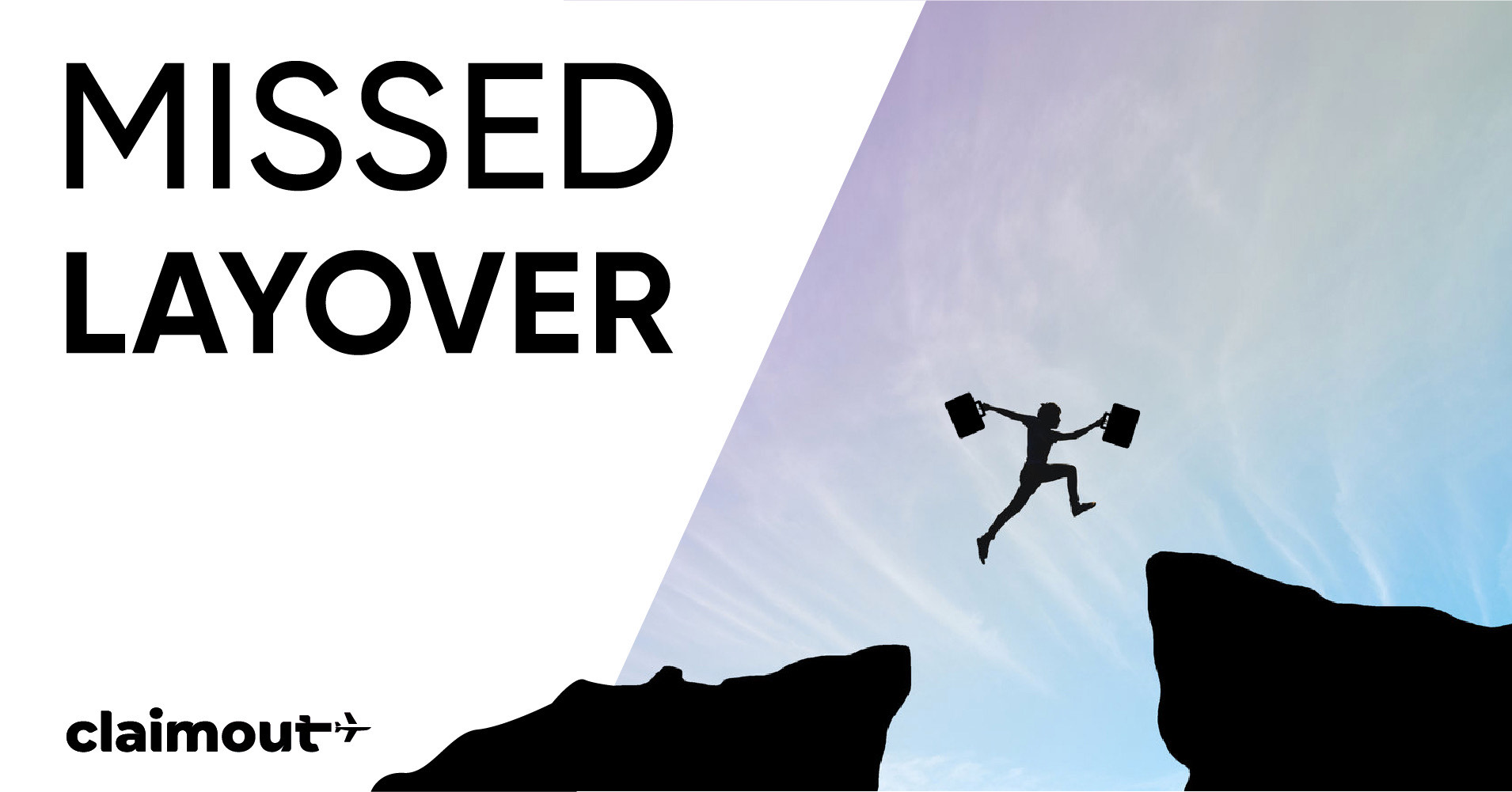 In the case of a missed layover, your rights largely depend on the airline: from which country or region the airline operated the flight and in which country it is registered.
And this is not it: some European courts interpret the decision differently and do not take into account previous connecting flights when determining the total distance.
But don't worry - we'll figure it out. If all flights are part of the same ticket and if you are entitled to compensation for more than a 3-hour flight delay in accordance with EU Regulation 261, the carrier must pay you compensation.
Share with your friends!