Is business class an unreasonable luxury?
2020-03-04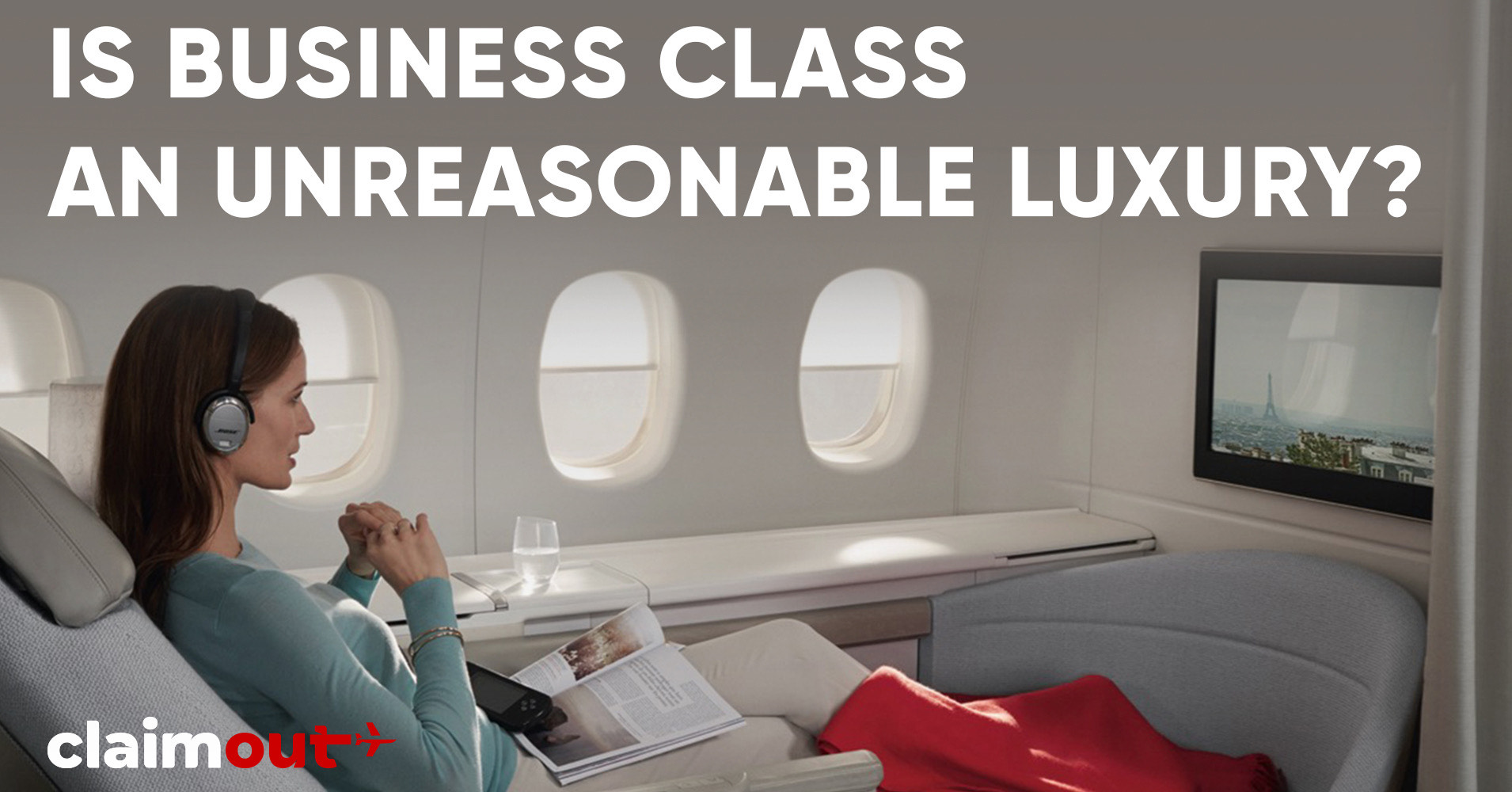 Passengers who have bought business class tickets get a number of advantages compared to budget seats. As a rule, all carrier companies offer the following bonuses to such customers:
Check-in and boarding the plane without having to stand in a long queue.
Separate stalls are set up in the airport halls that work exclusively with first class or business class passengers, which can otherwise be referred to as priority service.
Meals included in the ticket price.
A more varied menu, frequent meals, free drinks, including alcohol are also available. On some flights, passengers are allowed to independently use the open bar during the flight. They can taste the offered assortment at any time and drink as much as they want.
A lot of space.
During long flights, having a lot of space is of no small importance, especially for overweight passengers. More legroom and the ability to make a bed out of your seat.
Increased baggage allowance.
Different companies set individual weight limits, but first class and business class airline passengers have significant advantages over budget travelers.
Share with your friends!