How airplanes are being laid up
2020-04-19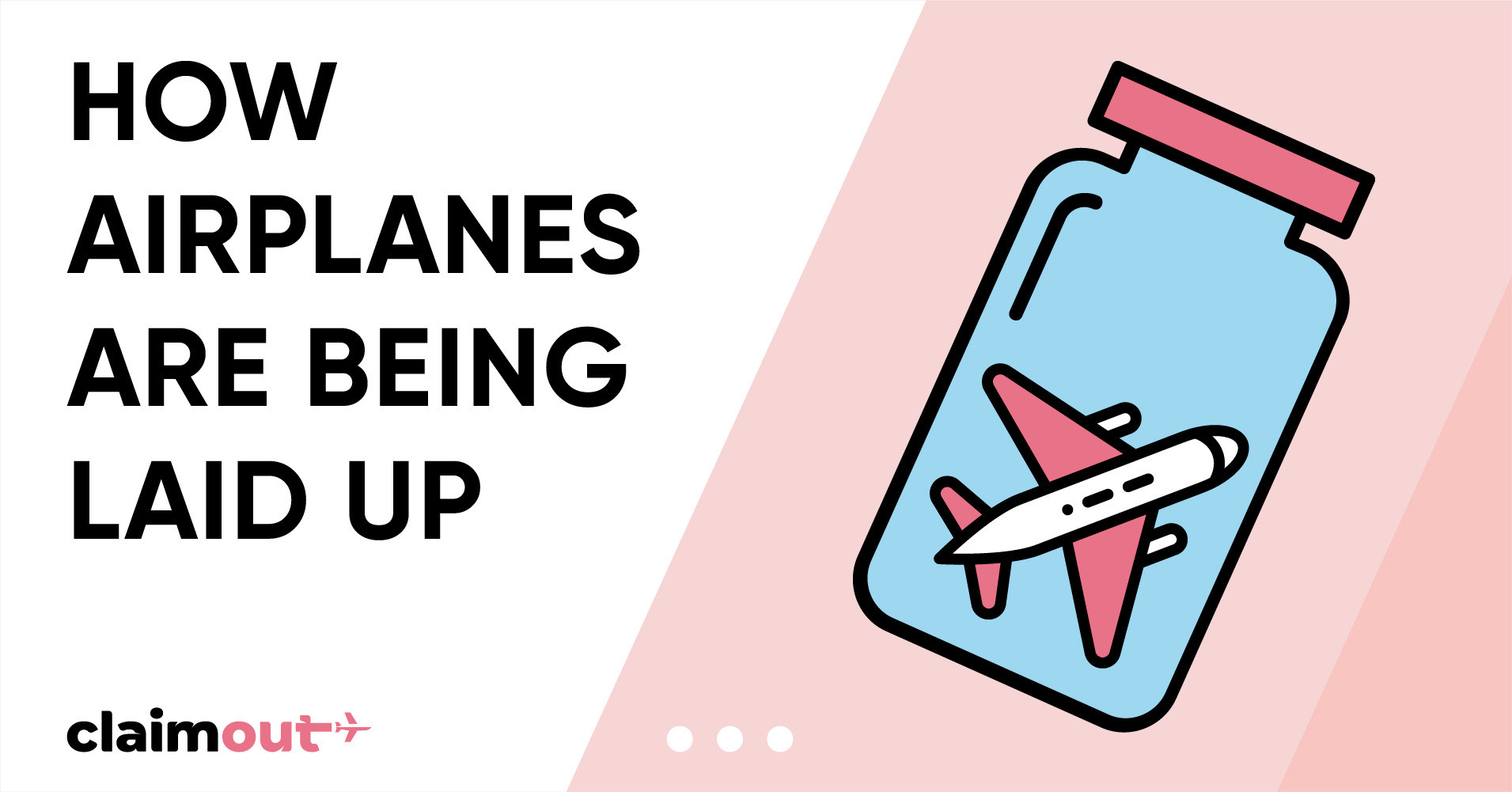 It isn't good news, but the coronavirus continues to develop and most airlines in the world landed almost all of their aircraft and laid them up. Do you know how a lay up works? There are five stages:
First.
The aircraft is thoroughly washed and all surfaces are disinfected.
Second.
All window shades are closed, and the cockpit glazing is covered from the inside with foil caps that reflect light so that the interior elements do not burn out in the sun.
Third.
All openings are covered, as insects can fly in small ones like Pitot tubes, static pressure receivers, etc., and birds can nest in large ones.
Fourth.
Engines are covered with plugs: not only from dust and insects, but also so that they do not rotate under the influence of wind and do not rattle with blades. However, the plugs are periodically removed and the engines started.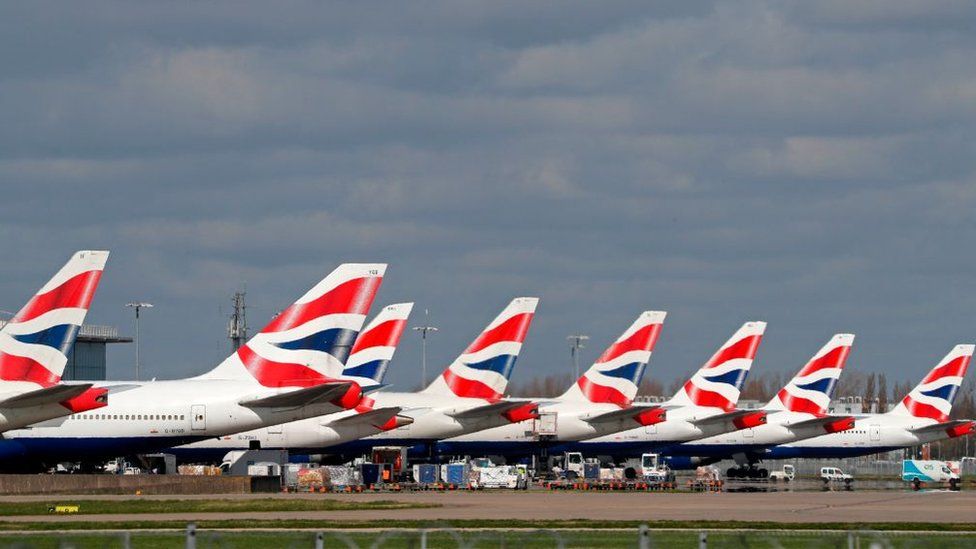 Fifth.
During parking, thee chassis are closely monitored. Maintenance of the chassis is to maintain constant pressure in the pneumatics (tires), and also periodically, once every 1-2 weeks, to rotate each wheel so that the pneumatic is not constantly loaded in the same position.
Share with your friends!