Business class for your luggage!
2019-08-04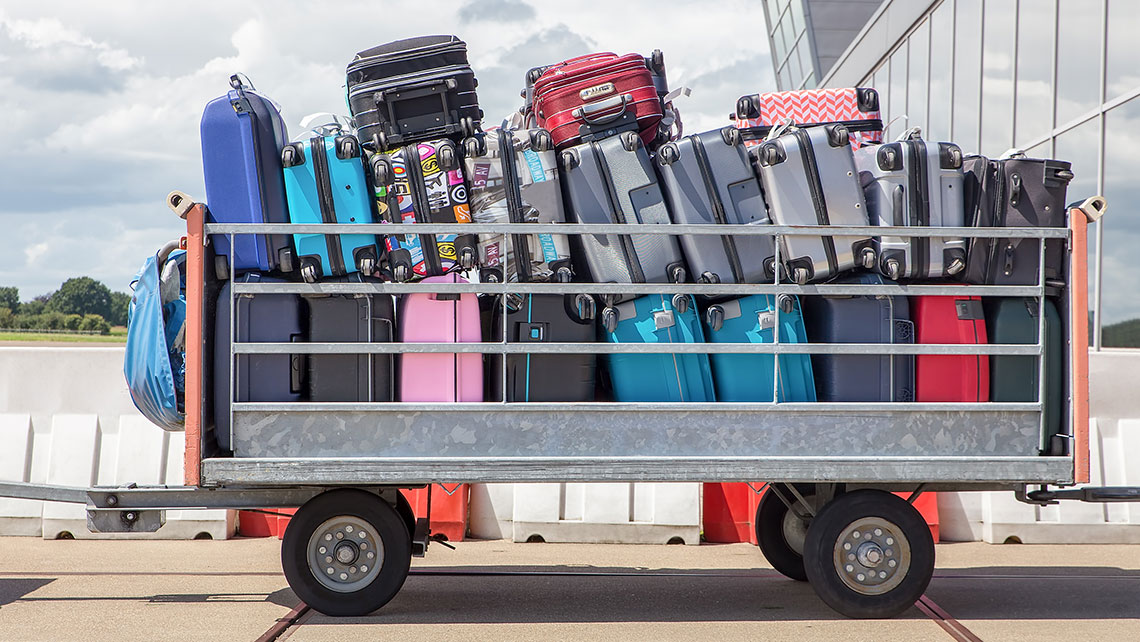 Iberia Airlines has offered its customers a new service!
Bag on Board service!
Iberia introduces the Bag on Board service: the airline will take care of your suitcases.The Iberia airline has a new service - Bag on Board (or simply BoB).
So far, it is only available in Madrid and Barcelona for flights to any destination except the United States, Israel and Senegal.
What gives BoB?
The service allows you to collect suitcases, hand them to the courier and forget about them before arriving at your destination. Luggage is picked up at any place of Madrid and Barcelona. They are taken to the airport, registered and loaded into the plane.
This eliminates not only the need to drag suitcases but also from the queues at the airport. To use the service You need to apply no later than the day before departure. This can be done by phone or the Iberia airline website.
How much is it?
The cost of the service is 15 euros for the first suitcase and 5 euros for each subsequent one.
That is, for example, the luggage of three suitcases will cost 25 euros.
Share with your friends!