The world's largest airport
2019-10-18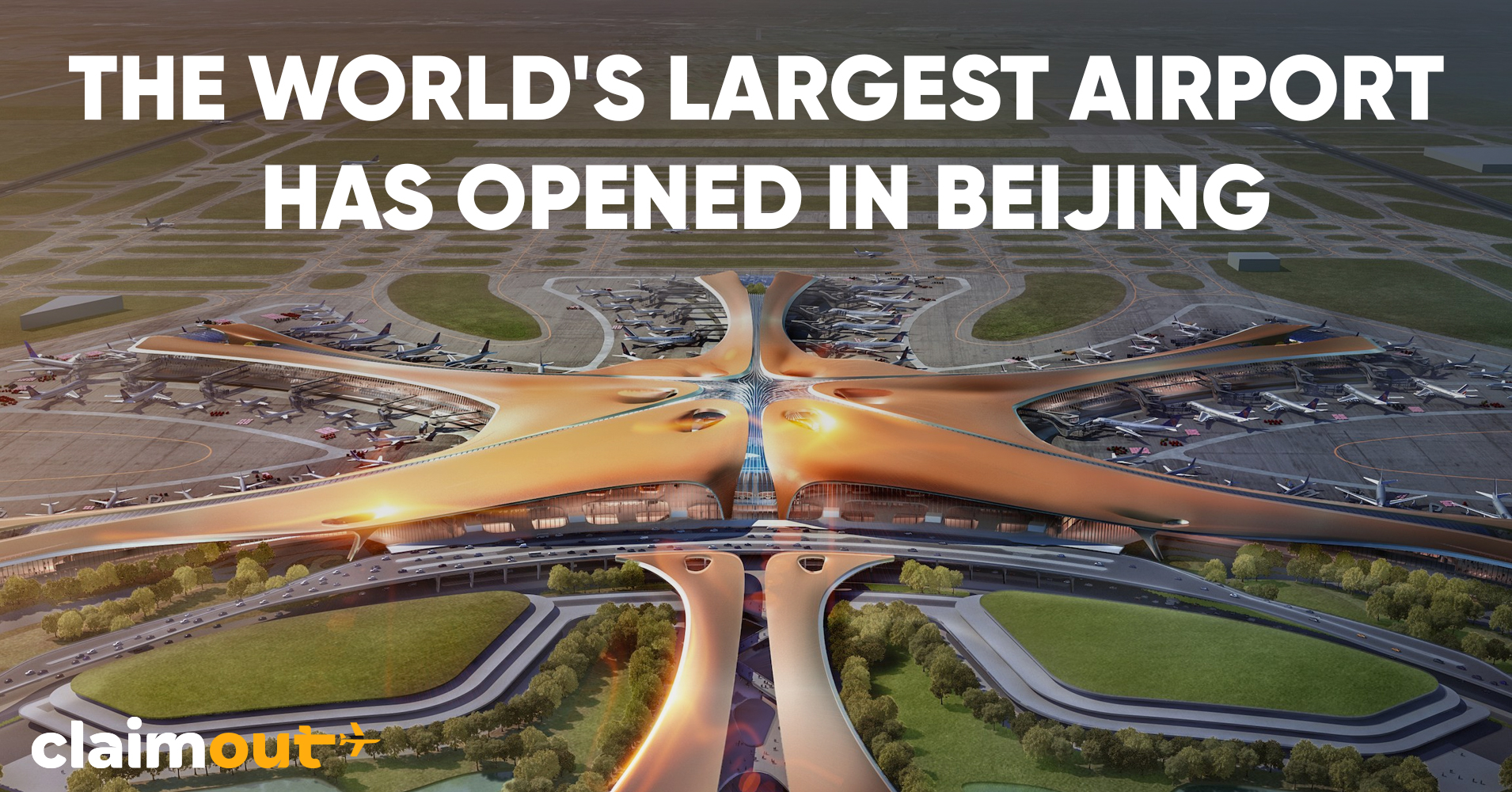 The world's largest international airport, Daxing, has finally opened in Beijing, and it has already recieved several flights. In addition to learning the fact that it took five years to build, you should definitely read on to learn more about the airport.
The name of the airport is the area in Beijing. Daxing itself is located 46 kilometers from the city, which is not very close. However, you can get there by metro. This metro is more like underground trains, but the locals explained that they are still called the "metro" – in case you have to talk to the Chinese. In addition to Beijing, the airport serves two more major cities - Tianjin an Hebei.
The whole airport is one big terminal, so it's impossible to mix up where you need to be - in D, F or unknown Z - which is incredibly convenient. If you are traveling by taxi, simply indicate "Daxing Airport". It's definitely the only one there, you won't be mistaken.
Despite the fact that there is only one terminal, there are four floors at the airport, like in a giant shopping center, and the total area is one million square meters. The airport itself looks like a futuristic starfish or octopus, although this can only be understood from above. But inside you can see 82 sleeves with telescopic ramps for boarding and disembarking passengers. Each gate has access to all four floors of the building.
On the first floor there is an arrival and baggage claim area for domestic airlines, on the second floor there is an arrival and baggage claim area for international airlines, on the third floor there is a departure zone for domestic airlines, and on the fourth floor there is a departure zone for international airlines.
But Daxing's dimensions should not scare you: they promise that in some way the transition between all the gates is only eight minutes.
Four runways were built on the airfield. This means that several aircraft at once can take off or land simultaneously. Such a system allows the airport to make flights without delay and serve a large number of passengers.
Share with your friends!