Flying With Kids 10 Tips and Tricks
2019-07-31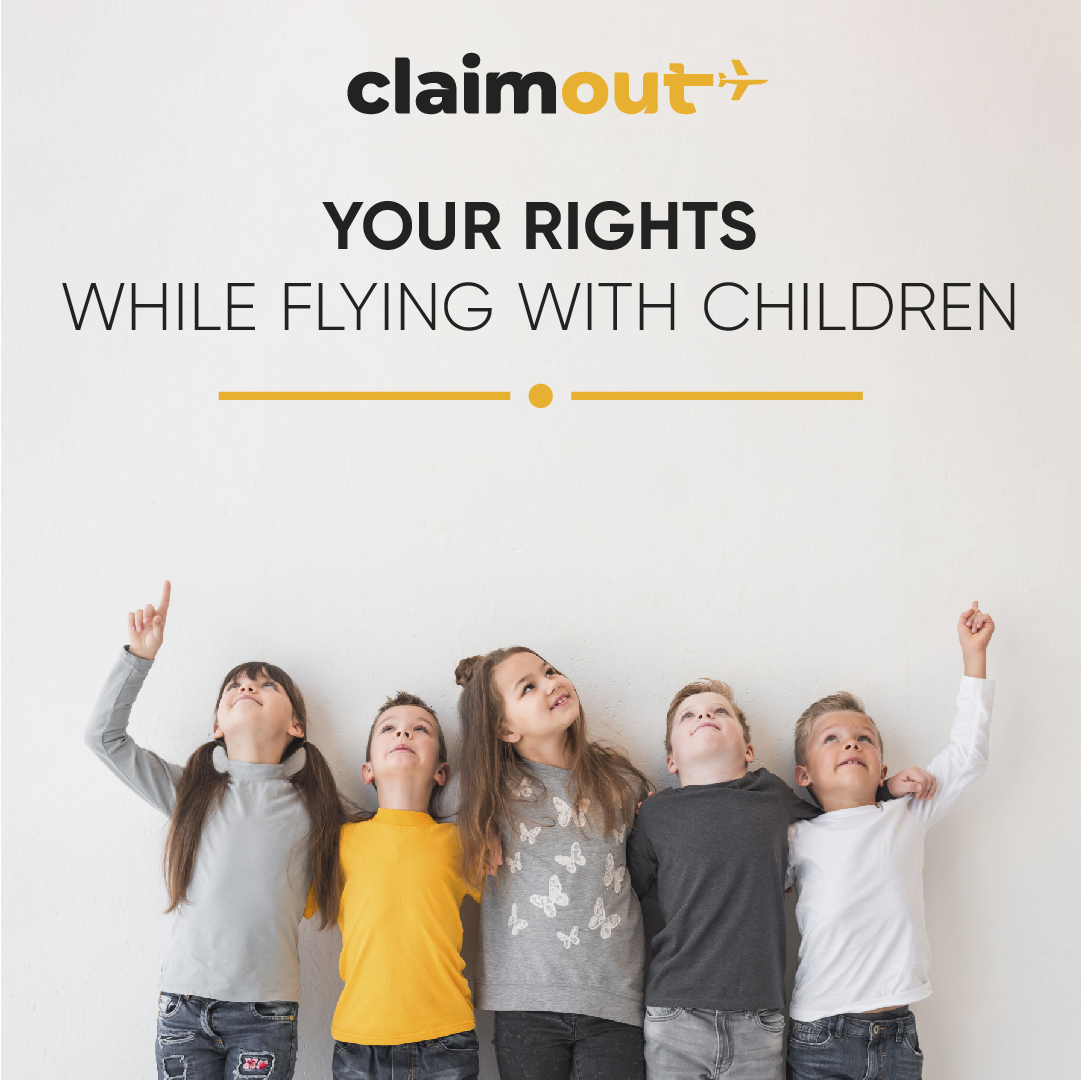 It's finally Summer break, and you want to travel to see family this year; unfortunately, they live 18 hours away by car and you've got three kids. You've never flown with the kids before, and you hear stories about how many things can, and probably will, go wrong.
The most important thing is to not show your stress. Kids pick up on the smallest things and can escalate them at a moment's notice. Try your best to maintain calm disposition throughout your travels and you'll be well on your way to a successful trip.
Here are 10 more tips and tricks for you as you start to plan your next vacation with the kiddos:
For every 15 minutes of your flight time, have a unique activity prepared. Toddlers, especially, have a short attention span. If an activity entertains them for more than 15 minutes, great!

Download some educational entertainment on your phone or another device - don't forget a portable charger and rechargeable battery backup!

Pack loads of snacks - especially ones that take a while to finish, like apples or peaches.

Prepare your kids for the weird sensation of pressure change in their ears; many kids get stressed out by this feeling and can get anxious.

Book a window seat if you can! Kids love watching takeoff and landing; the clouds and tiny houses are always a huge hit!

Pack each kiddo a carry-on with some new and exciting toys and activities. Let them figure out how to open it and ask them to create a game with the contents!

No matter how old your kids are, always pack a change of clothes for them in their carry-on. Some kids can get movement sickness - takeoffs and landings will aggravate this.

Book flights around your kids' bedtime, if possible. The more time your children spend sleeping on the flight, the less chance there is for tantrums and meltdowns. Don't forget to pack their favorite items to sleep with!

Prepare your children ahead of time for the stress of going through security. Explain that their bags and toys will be taken from them to ride through a scanner. Make it fun for them if they have issues separating from their belongings.

For flying with younger kids, always consider whether you will need your car seat or stroller. Some car seats are approved for airline travel, and others simply might not fit. Strollers will need to be left at the gate and loaded elsewhere on the plane. You might consider buying an inexpensive foldable stroller once you get to your destination so you can avoid this hassle.
Share with your friends!