Flying sardine class
2020-02-29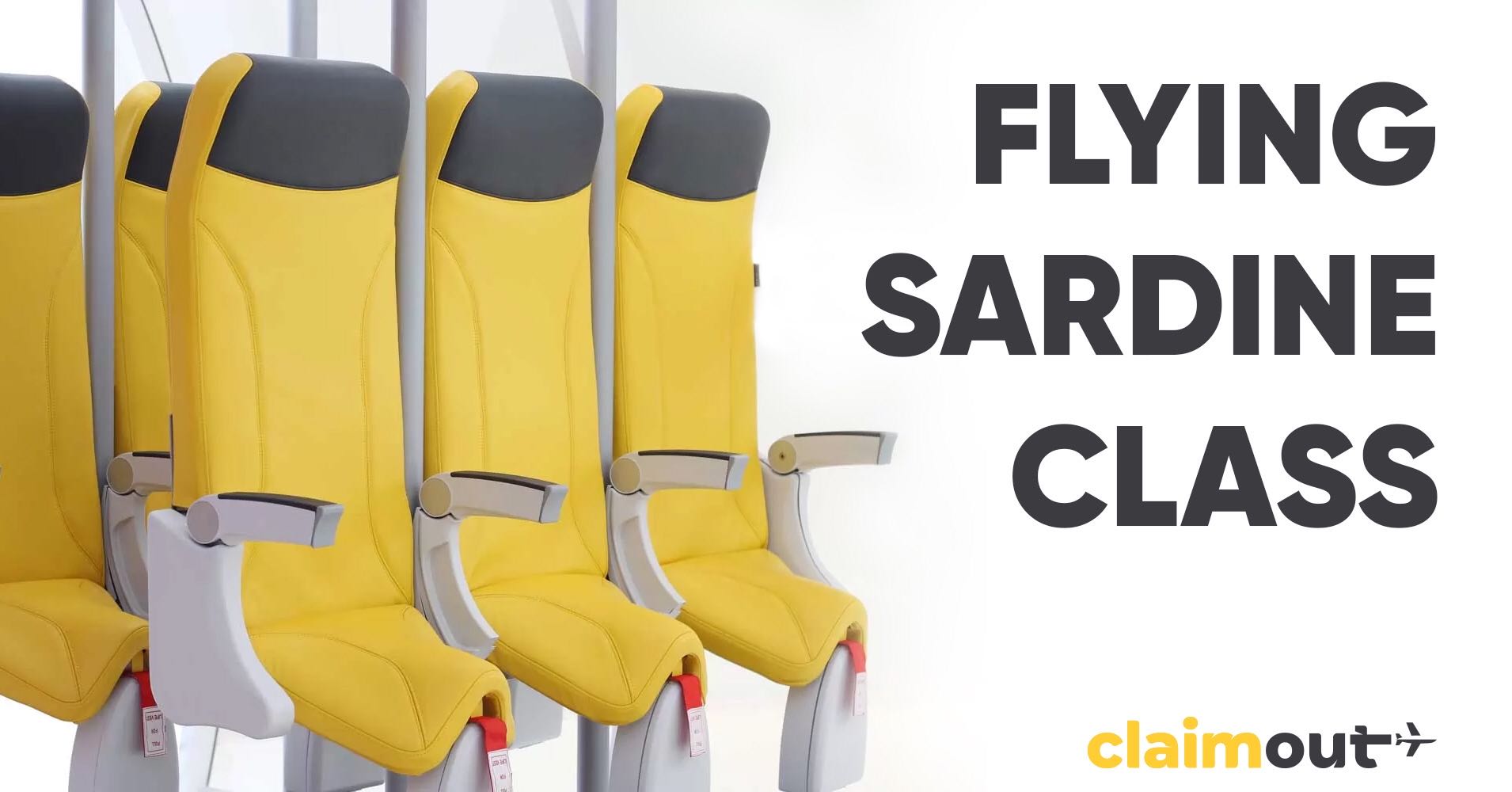 Sardine class, really?
Yes, it is no joke.
For years Aircraft Interiors Expo has been presenting airplane projects that provide so-called sardine class. This is of course done to increase the capacity of aircraft. Their creators claim that this will not affect passengers' comfort too much, because such places will be used only in flights over short distances.
Well, let us take their word for it. The most important thing is that this does not affect flight safety and does not increase the time of evacuation. The only consolation so far is that all this is still at the stage of projects and the probability of their implementation is extremely small. But you shouldn't think that this won't actually happen either, because before people flew on spacious soft sofas, not wearing a seat belt, smoking a cigar and having a restaurant type of meal. They also did not think that today people will fly in a small seat, where a neighbour will be ruining your comfort by leaning back in their seat.
Share with your friends!