Remember about Your Rights
2020-04-12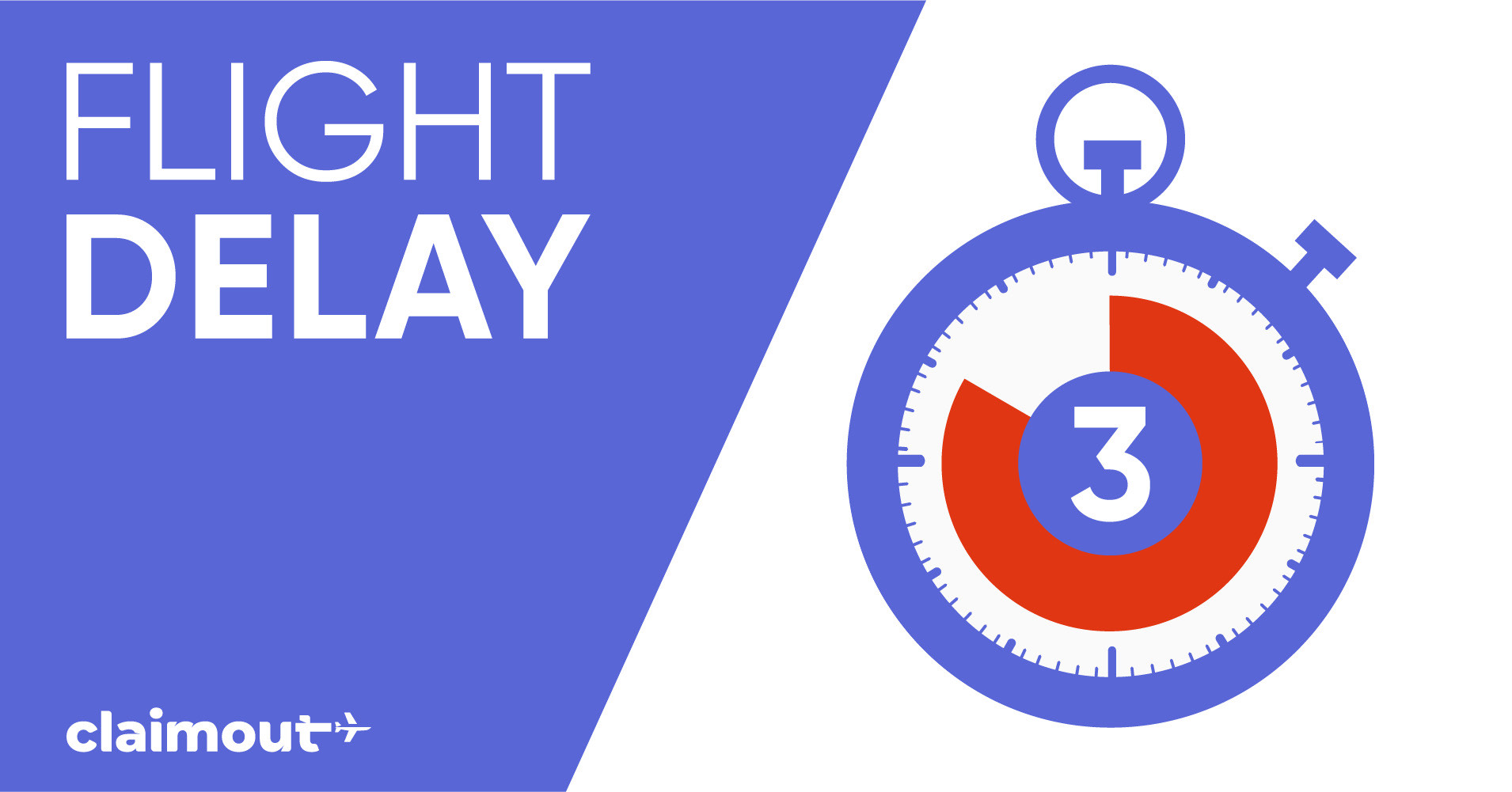 Flights are often delayed, especially is has been so lately, but you don't have to put up with this. Don't forget about the EU Law Protecting the Rights of Air Passengers - EU 261.
This is an EU law that obliges airlines to compensate passengers for cancellations and long delays of flights and for refusal of transportation. Compensation of up to 600 Euros in case of a delay exceeding 3 hours must be paid to passengers of European flights covered by EU 261.
Know your rights and claim compensation for a ruined flight. Even if the flight was cancelled several years ago, it often turns out that you can still file a claim.
If there was a delay, cancellation or overbooking of a flight over the past three years, you may still be entitled to compensation in the amount of up to 600 euros.
In connection with the latest amendments, which we wrote about earlier, if the flight for which the ticket was originally purchased is cancelled, and the next flight, which the passenger ultimately has to take, is also delayed, then compensation is paid in double size.
Remember about your rights and be sure to defend them, and we will help you with this.
Share with your friends!