Increased Cancellation Compensation
2020-03-29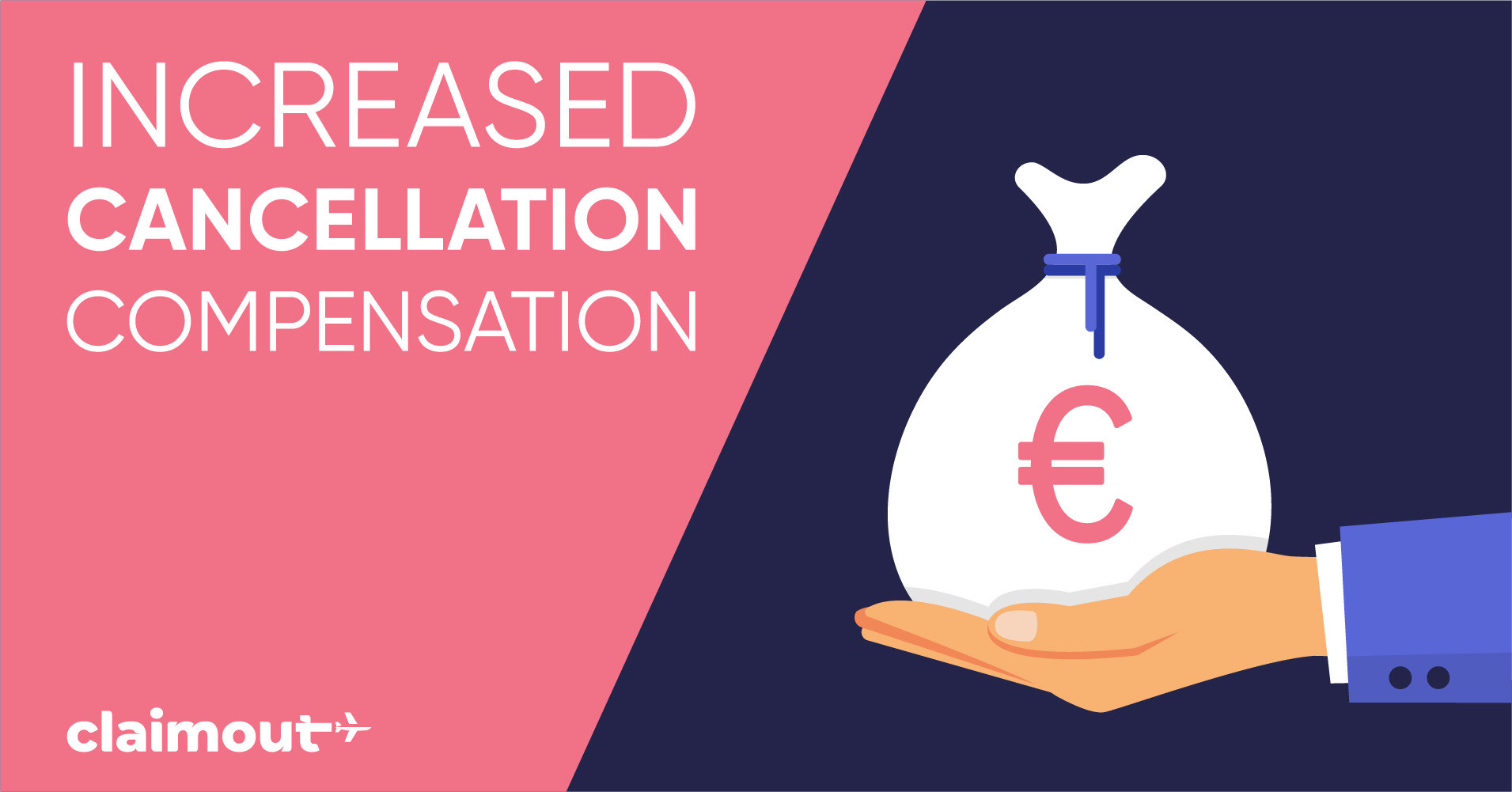 The European Court of Justice has issued a judgment which extends the application of EU Regulation 261/2004.
Now, if the flight for which the ticket was originally purchased is cancelled, and the next flight, which the passenger is supposed to take, is also delayed, the compensation is paid in double size. The reason for the expansion of the regulation was the judicial precedent.
Finnair Airlines was ready to pay passengers compensation only for the cancellation of the first flight, but not for delaying the second. Passengers bought tickets from Helsinki to Singapore, but the flight was cancelled due to the plane being broken and they were sent the next day with a transfer, but they arrived in Singapore more than 6 hours late due to the delay of this flight.
The airline voluntarily paid 600 euros each for the cancellation of the first flight, but refused to pay for the delay of the second, citing the fact that double compensation was not allowed. However, the court nevertheless decided differently and now in such cases double compensation has been awarded to passengers.
Share with your friends!