Go On Vacation On Work
2019-09-07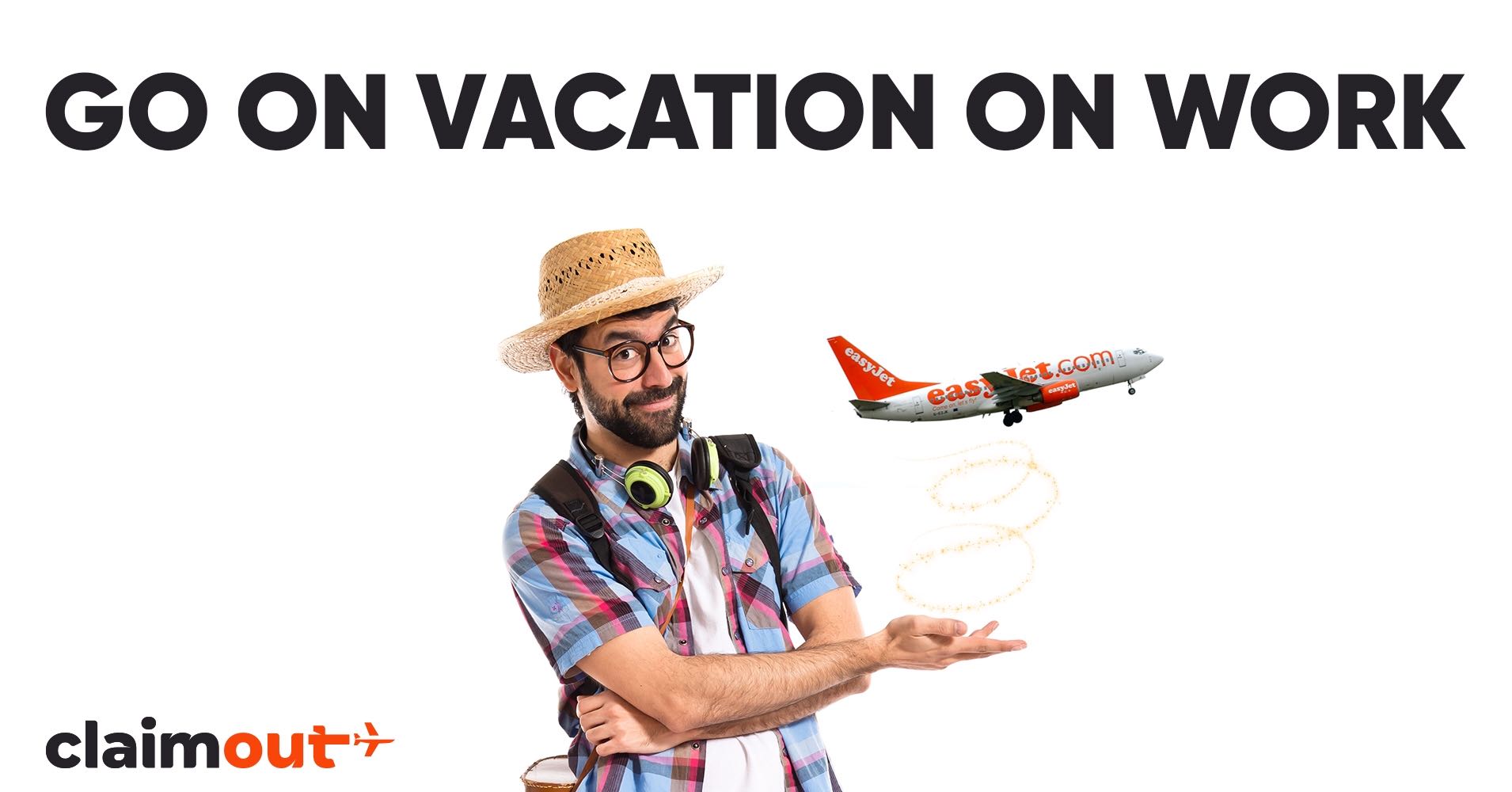 Airliner EasyJet passenger replaced the pilot who did not come to work.
Going on vacation, a passenger took the helm of the aircraft after the commander of the liner did not go to work,so that situation could lead to an indefinite delay in departure.
The passenger of the EasyJet plane, who was supposed to fly from Manchester to the Spanish city of Alicante, replaced the pilot, who did not come to work.
According to the publication, the passenger Michael Bradley who was on vacation and on this flight was going to fly to Spain, offered his services after it became clear that the pilot of the aircraft did not go to work.
Passengers were notified that the flight was delayed indefinitely, after they had checked in. In order not to wait at the airport a few hours before the filing of the reserve board, Bradley, who was flying with his wife and child, offered his services to the airline.
He called the EasyJet hotline and said that he worked as a pilot and he was ready to take the helm of the aircraft. The airline called him back less than a minute later and agreed to his proposal.
EasyJet said that Bradley was allowed to fly after a thorough check. He had a passport and a pilot's license. The representative of the air carrier noted that Bradley, in particular, was allowed to fly because before this situation he had four days off.
The airline said that the case was exceptional and thanked Bradley for his help.
Share with your friends!