Delays and cancellations at major Buenos Aires airports
2019-07-06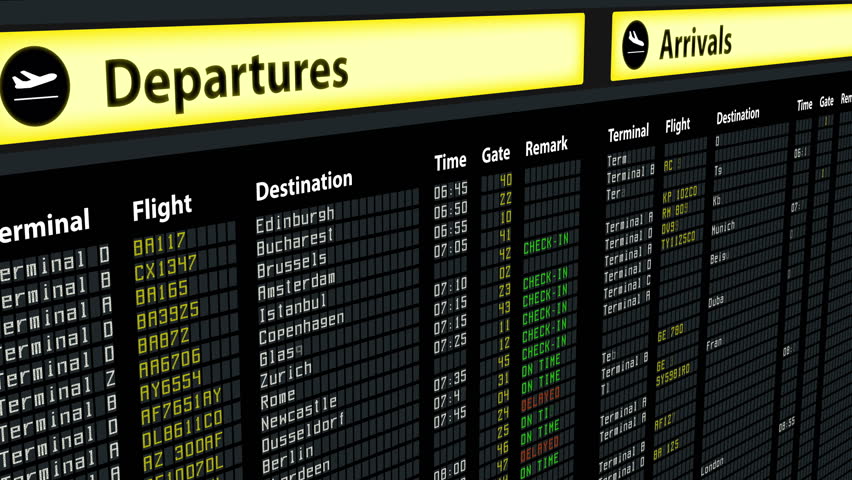 Delays and cancellations at major Buenos Aires airports as pilots protest
Many flights were delayed or cancelled this Friday (July 5) at Aeroparque Jorge Newbery and Ezeiza International Airport after a strike carried out by the Association of Airline Pilots (APLA) and the Argentine Aircraft Association.
The walk-out began at five in the morning. Neither domestic nor international flights have departed from either airport since. The Argentine Aircraft Association announced that they will continue stoppages until 10pm Friday.
"All national companies (state or private) have their balance sheets in red. Today, we pilots who lose our jobs have no means of reintegration into the country. The aero-commercial system is unsustainable under these circumstances." the associations said in a press release.
The pilots also noted that national carrier Aerolíneas Argentinas will finish the year 200 fewer pilots than when the year began.
In a statement, Aerolíneas Argentinas said that it recommends that its clients add their email address to their flight reservations so that they can be informed directly by the company of possible changes to their flights.
"You can find up to date information about your flight at aerolineas.com.ar," the company said. "Passengers that were affected by today's demonstration will be able to change their reservation to other times and destinations or request a refund within 30 days at wherever they bought their tickets."
Aerolíneas Argentinas has rescheduled 40 flights and LATAM recommends that customers check the status of their flight at www.latam.com. Passengers can also download the app Tripcase.
Transportation Minister Guillermo Dietrich slammed the unions that organised the strike and blamed Kirchnerism. He considers the measure to be part of the campaign to discredit Cambiemos a month before the primaries.
"This affects thousands of people. As it happens, they always choose times for these measures that are most likely to complicate people's lives," he said referring to the long weekend which will last Saturday through Tuesday during which many Argentines travel.
As many as 5,000 passengers were believed to have been affected by the strike.
Buenos Aires Times
Argentina | Yesterday 15:07
Share with your friends!