Virtual Reality On Board
2019-09-03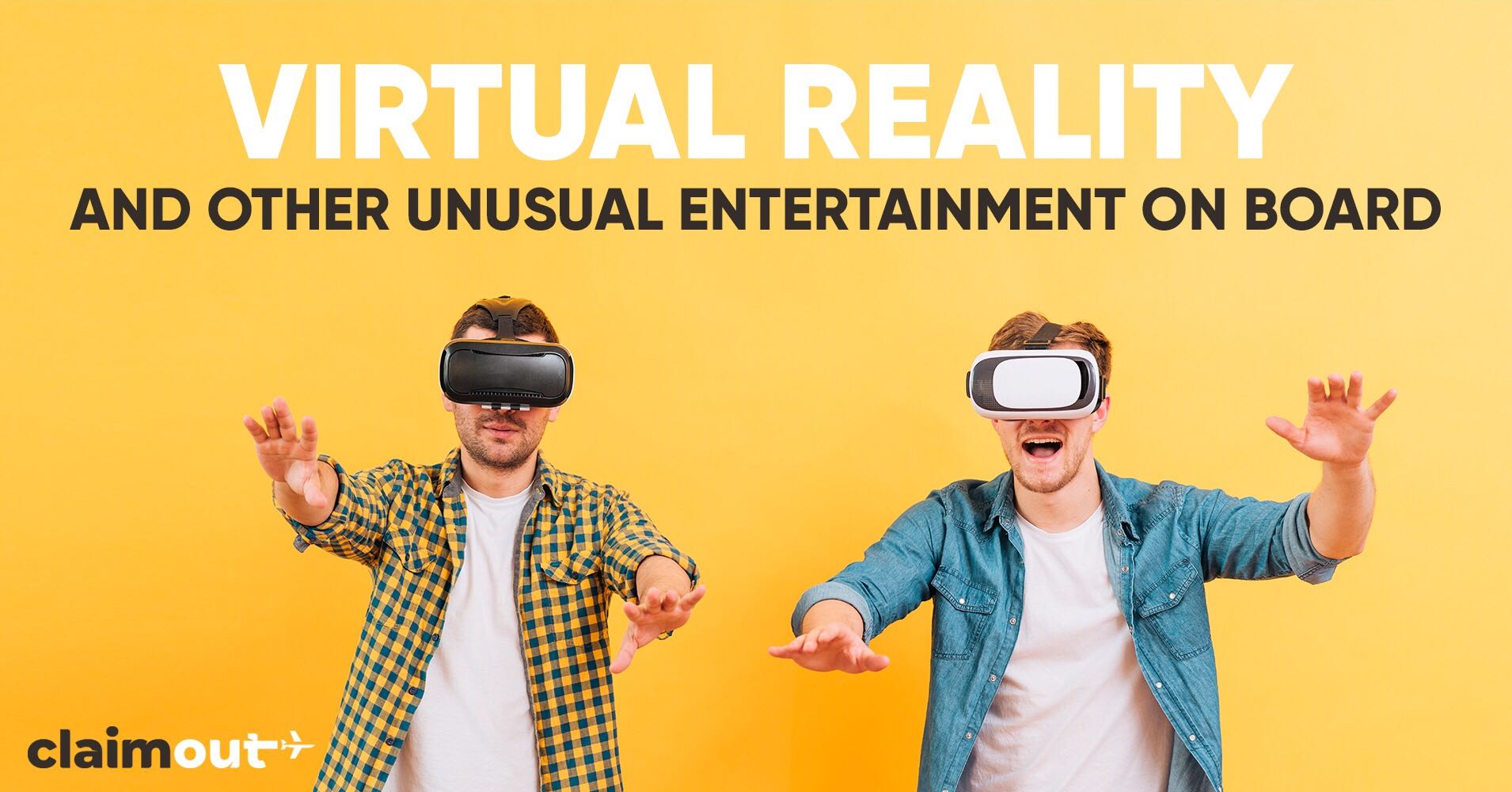 Virtual reality and other unusual entertainment on board
British Airways continues to expand the range of on-board entertainment services-virtual reality glasses will be available to first-class passengers of flights from London to New York. They will be able to use them to watch movies from the on-Board entertainment system or to meditate.
As was noted in British Airways, the main task of virtual reality glasses is to help people suffering from aerophobia. The device provides access to a range of therapeutic programs, including guided meditation and sound therapy, which will help calm down all those who experience fear of flying on airplanes. During long flights You can also watch documentary or feature films and TV programs for every taste in 2D, 3D or even 360°.
Virgin America decided to appease fearful passengers in another way. They have developed an exquisite interior design. Spectacular lighting enhances the impression that allows passengers to feel the luxury of VIP-class and completely forget about their discomfort which is associated with the flight. On the screen which is built into the back of each seat, the passenger can comfortably watch movies and use the chat to contact with any of the passengers in the aircraft what is very convenient if You are with friends or your family is flying in different places.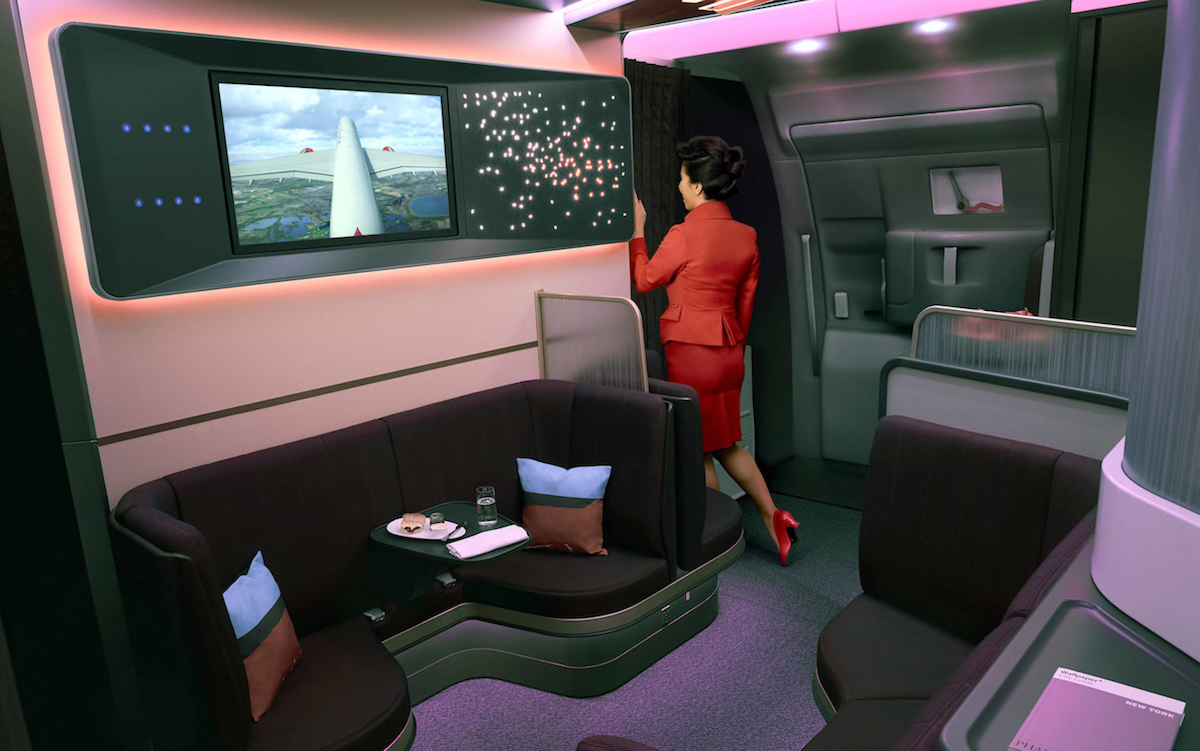 Malaysia Airlines passengers can entertain themselves by watching TV and playing video games but most of them prefer to spend time in the duty-free store of the airline which is located directly on the plane, buying designer accessories, alcoholic beverages and many other pleasant things.
And we will finish again with British Airways, it in honor of the 50th anniversary of the popular hero of English children's books and cartoons - Paddington bear, gives entertaining game sets with a notebook, thimble dolls and markers to all its little air passengers.
If suddenly the delay or cancellation of the flight did not allow You to enjoy staying in duty-free on board of the aircraft and You had a long time for waiting for the next flight - feel free to contact us and we will achieve compensation from the airline for You.
By Gleb Oshchepkov / September 3
Share with your friends!