Cabin Crew - Who Are They?
2019-09-28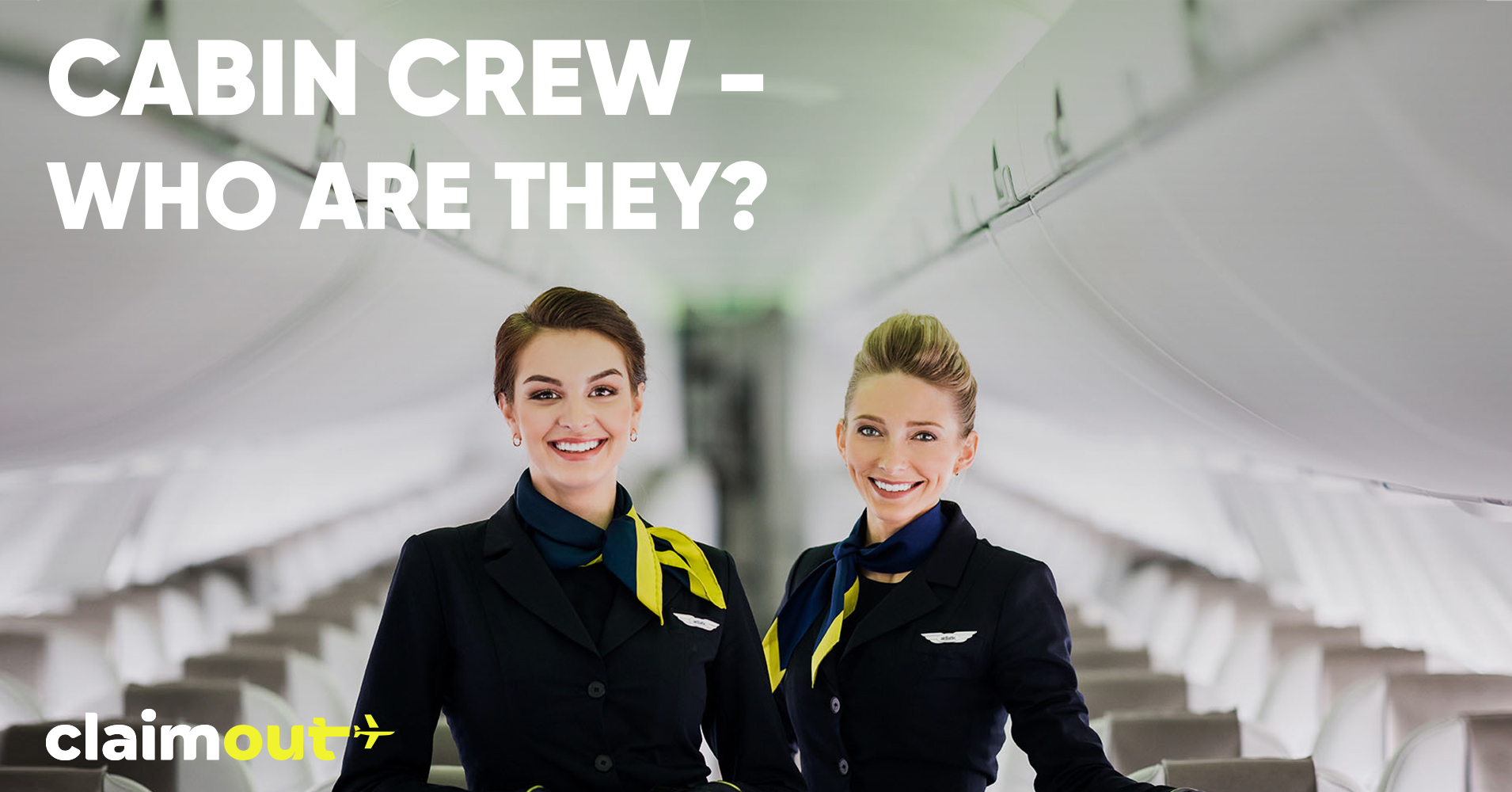 Cabin Crew and their role in the Airline industry
The airline industry plays an important role in the growth and advancement of the tourism and hospitality sector of any country. For any airline company to flourish and progress positively, they need a promising airline cabin crew. Every airline recruits cabin crew members who have sufficient customer service experience and possess excellent communication skills. The cabin crew plays a vital role in aviation. Many top airlines such as Emirates, British Airways, Etihad, Qatar Airways, etc. ensure that customer service a priority for every cabin crew member. Every potential candidate for the cabin crew is expected to prioritize efficient communication, customer service, security and safety, teamwork and also have sufficient knowledge of commercial aviation. These standards are set by the airline HRM and should be met by every cabin crew member.
The cabin crew puts the safety and needs of passengers before their own. They ensure that every passenger is safe and comfortable before, during and after the flight. Listed below are some duties of cabin crew.
· They perform security checks before boarding opens t to ensure every safety equipment is functioning properly and there is enough stock of food and amenities before take-off.
· They welcome passengers on board and guide them to their seats.
· They demonstrate the use of safety equipment and ensure every passenger is aware of how to use safety equipment.
· They make sure that every hand-carry luggage is safely put in the overhead compartment.
· They serve food, drinks, provide in-flight entertainment and make announcements whenever necessary.
· They sell duty-free items and produce sales.
· They make sure that passengers have their seat belt on properly before takeoff, during the flight and while landing.
· Right after landing, they make sure every passenger leaves the plane satisfied and safe.
· They draft and complete flight reports after every journey.
This role requires a lot of hard work, effort, and commitment, physically and mentally. Cabin crew is required to deal with all passengers ' concerns regardless of going through different time zones. They are expected to live close to the airport in case they have to be on board on short notice. Many cabin crew members are expected to work on public holidays as well as this job is physically demanding.
What skills and qualifications are expected of you to become a cabin crew member
· You need to be able to swim at least 20 meters and be physically fit.
· Minimum height limits depending on every airline as you need to reach certain compartments for equipment.
· Must be at least or above 18
· Must have clearance and a valid passport
· Must have sub-par communication skills as you will be communicating with the passengers regarding their needs and safety.
· Must be able to provide excellent customer care as you need to ensure every passenger is safe and comfortable in their zone.
· Must be a team-builder.
· Must be composed and in control of their emotions as you will have to remain calm to be able to assist passengers in case of emergency.
Share with your friends!