Best Travel Apps That'll Make Your Adventure Easier
2019-08-05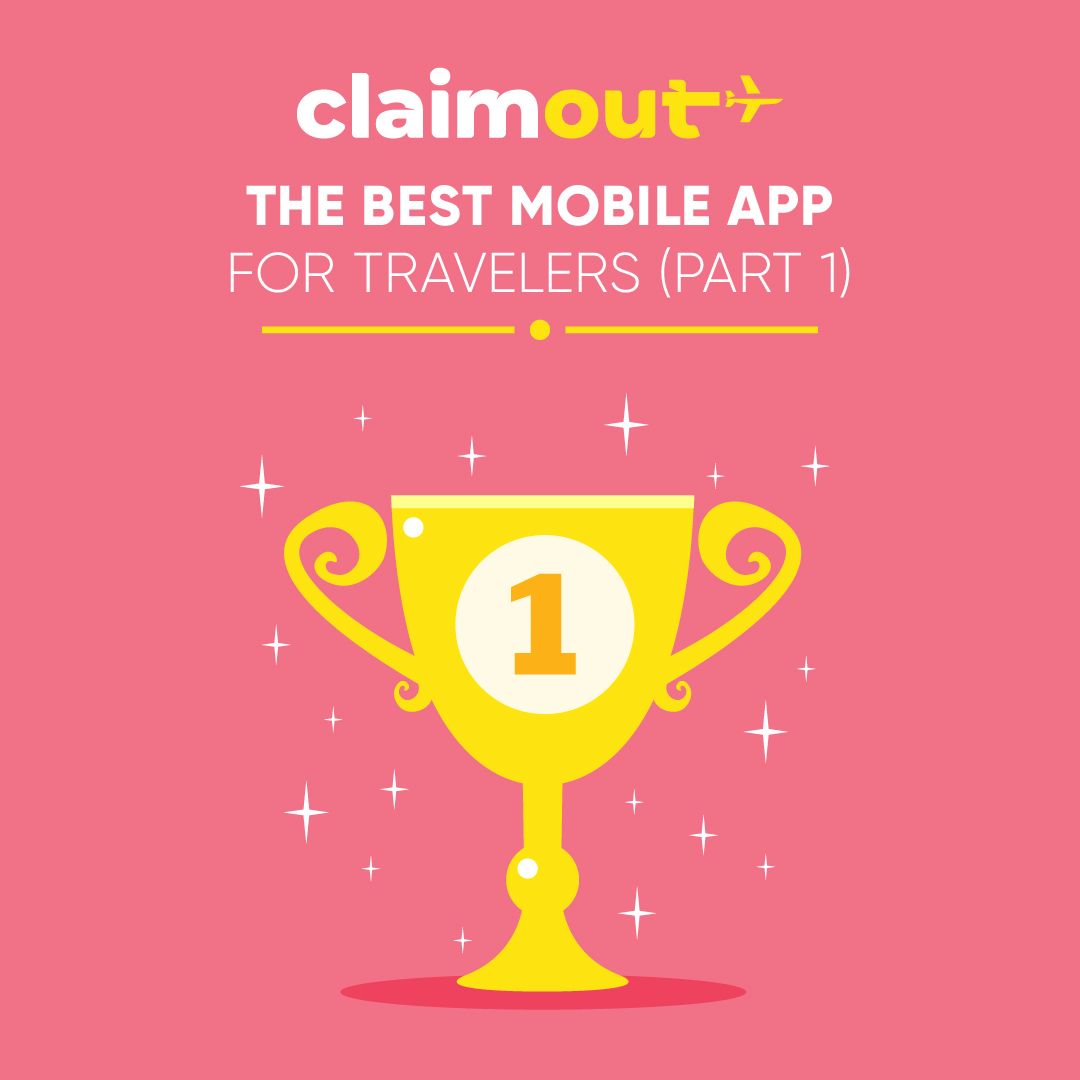 ⚡️ Best Travel Apps That'll Make Your Adventure Easier!
🌞 Summer is finally here, which means it's officially family vacation 🏝 time-no matter how last minute your plans, or packing, may be. 👉 So as you're organizing your itinerary, doing some light pre-trip shopping, attempting to coordinate flight times, accommodations, and fun warm-weather activities 🏄‍♂️ (all while staying in budget) it may be time to try free travel apps like Google Trips👍, Kayak, and Hopper to make things a little bit easier so you have...less work🤩. With the help of these apps, you can actually enjoy the build up to your next road trip.
👉 Best for Fare-Watching: Hopper
Free to download from iOS & Android, Hopper analyzes billions of airfare and hotel prices a day-as well as its vast archive of historical data-to tell you whether to wait or book your trip.
Here's how it works: Type in your destination and a color - coded calendar will show you the cheapest (and most expensive) dates to fly. Hopper will then recommend whether you should go ahead and buy now, or hold off until the rates get better.
If it tells you to stay tuned, you can set up a price "watch" and put your phone away. When the price has dropped to its lowest point and it's time for you to swipe, Hopper will send you a notification.
👉 Best for Making an Itinerary: Google Trips
Google Trips (free on iOS and Android) is streamlined, meaning that once it's downloaded, Google's technology goes right to work pulling your confirmation emails and adding them to your itinerary.
The app's "getting around" feature provides tips on how to get from the airport to your destination, while the "need to know" tab gives general info on things like emergency and hospital services, shopping districts, currency, tipping, and where to find Wi-Fi.
Furthermore, the "day plans" section suggests itineraries you can try based on attractions that are not only close to each other but also based on your interests. Plus, a Google map is conveniently overlaid so you can keep track of hours and reviews.
👉 Best for Filtering Airlines and Hotels: Kayak
The beauty of KAYAK is that it aggregates the best fares from most airlines, allowing you to filter flight options based on your airline preference and departure times, while easily changing dates and destinations. You can also look for car rentals and hotels.
Once you've booked, the app, available on iOS and Google Play, keeps your plans organized, as well as updates you on flight status, airport terminals, and security wait times.
👉 Best for Sharing Your Plans: TripIt
TripIt organizes all of your itineraries in one place. Available for both iPhone and Android, users simply forward confirmation emails to [email protected], and the app will create a master doc for each trip-for free and Wi-Fi is not needed-which you can access anywhere.
For a premium service, TripIt Pro ($49/year) boosts your organizing power with additional features. These include real-time flight alerts, refund notifications, and the ability to track reward points and miles as well as a currency converter, a list of socket and plug requirements, tipping advice, and more, for 180 countries.
👉 Best Voice Controlled App: Hound from SoundHound
Free on iOS devices and Android, Hound from SoundHound is a voice assistant app that you can chat with like you would a travel agent. For instance, say, "Okay, Hound. Show me hotels in Chicago for this weekend that cost less than $300 and are pet-friendly."
👉 Best for Last-Minute Travel: Hipmunk
The app's "discover" feature finds the trip that's right for you by grouping destinations based on categories like "unbelievable islands," "romantic," or "world's best nightlife." To save money, you can get fare alerts on places you're watching. Hipmunk, available on iOS devices and Google Play, also searches for hotels and vacation rental options by proximity to a landmark or an event you're attending.
👉 Best for Globetrotters: Rome2rio
With data from over 160 countries, Rome2rio is one of the most comprehensive global travel resources. Simply enter any address, landmark, or city as your destination and the app displays info about accommodations and things to do.
Free on iOs and Android, Rome2rio also shows you how to get around, and compares costs, if, for example, you're debating flying from Florence to Rome versus taking the train.
👉 Best for Frequent Fliers: App in the Air
This one's been placed on Apple's coveted "Best App" list because it not only keeps track of itineraries, boarding passes, and frequent-flier programs, but it also tracks boarding and landing times, along with current waits for check-in, security and customs. Through augmented reality, it even helps you figure out if your carry-on is the right fit for your next flight.
If you're wondering the best place to grab airport coffee, or want to know where you can get a mimosa before 7 a.m. in a specific terminal, the app also pulls tips from fellow travelers.
And, if you're the competitive type, you can keep "score" of all of the places you've been on the worldwide leaderboard.
The app is free on iOS and Google Play but also offers a paid upgraded version.
👉 Best for Budgeting: Trabee Pocket
Perfect for the business traveler who needs to track spending and receipts - or anyone who likes to stay on top of budgets - this app also has a helpful exchange rate calculator. It's free on iOS and Android with option to upgrade.
Share with your friends!