Avoid This During Flights
2020-03-16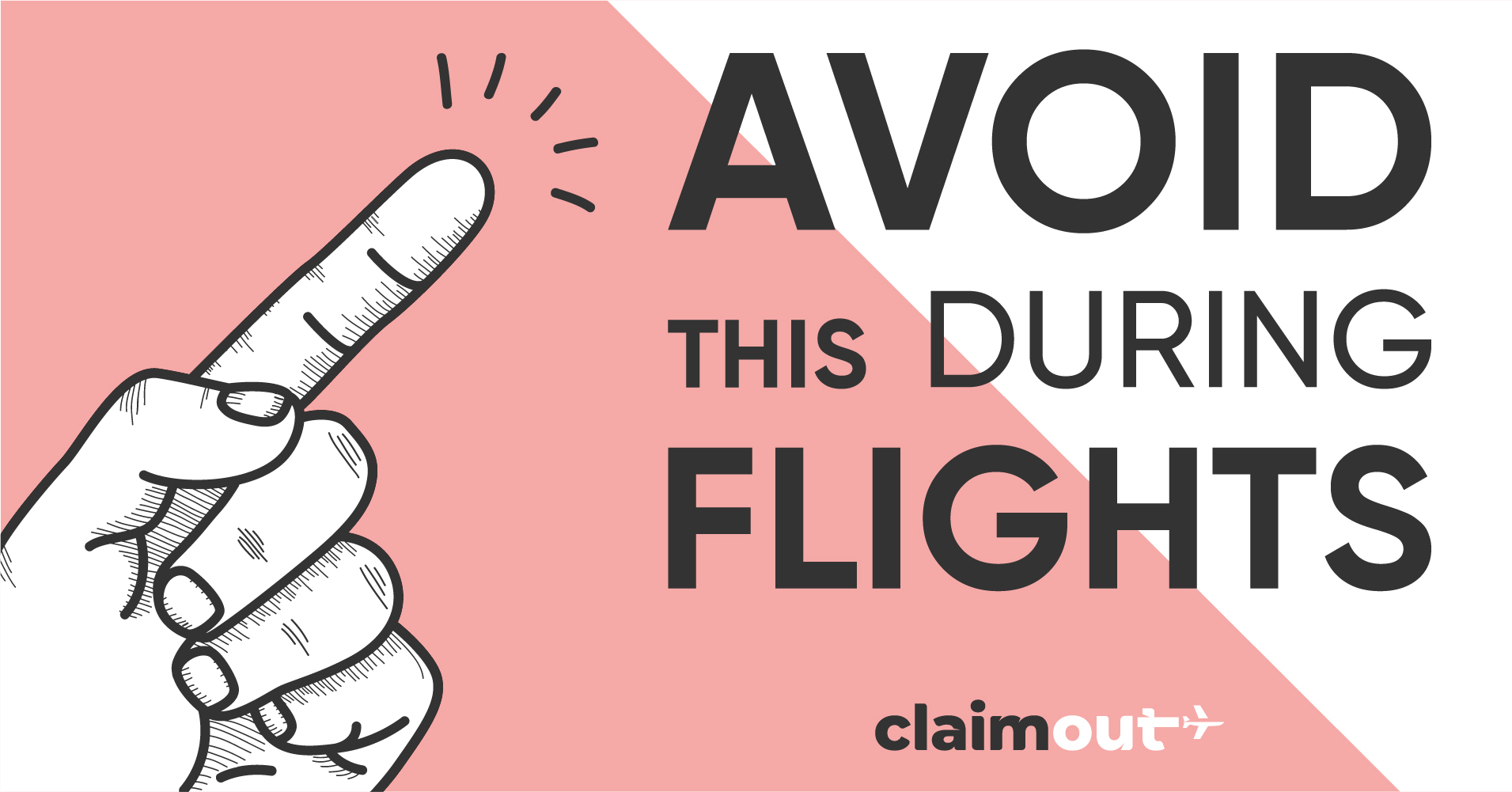 The use of contact lenses.
It is better to wear glasses for the duration of the flight, as the plane has very dry air, which may cause eye irritation.
Do not sit still while flying.
Take a regular walk along the plane and do a little workout. These simple steps will help not to get swelling, and the flight will be easier and faster.
Tight clothes.
Wear comfortable and loose clothing for the duration of the flight. In the end you can change before landing.
Flying with an empty stomach.
Do not rely heavily on food on the plane, be sure to eat some light and nutritious food before your flight. Fish with baked vegetables would be ideal.
Share with your friends!