Who is the best airline?
2020-03-05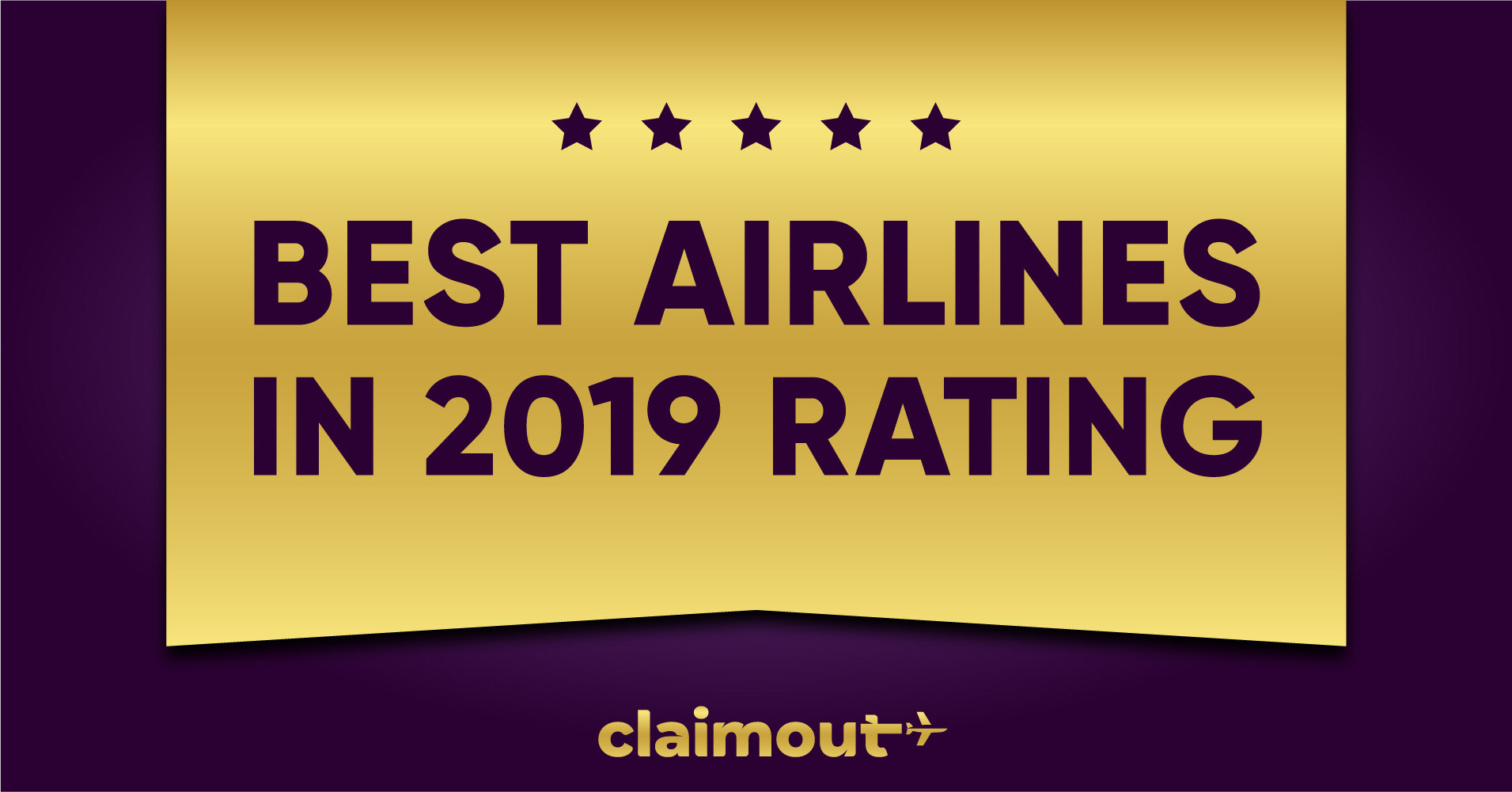 At the Paris air show in Le Bourget, SKYTRAX, a British consulting company that deals with ranking airlines and airports, has summed up the year's results.
In 2019, according to surveys of passengers from around the world, Qatar Airways was recognized the best.
Qatar Airlines celebrates their victory for the fifth time, they got the grand prix in 2017, 2015, 2012 and 2011. In addition to the prestigious award, Qatar Airways became the first in the Best Business Class and Best Airline in the Middle East nominations.
Singapore Airlines - a carrier known for performing the world's longest flight "New York - Singapore", took the second place. The airline got many gold medals in other nominations, including "Best Crew", "Best First Class" and "Best Airline in Asia".
Share with your friends!