Interesting Facts About Airlines
2020-03-01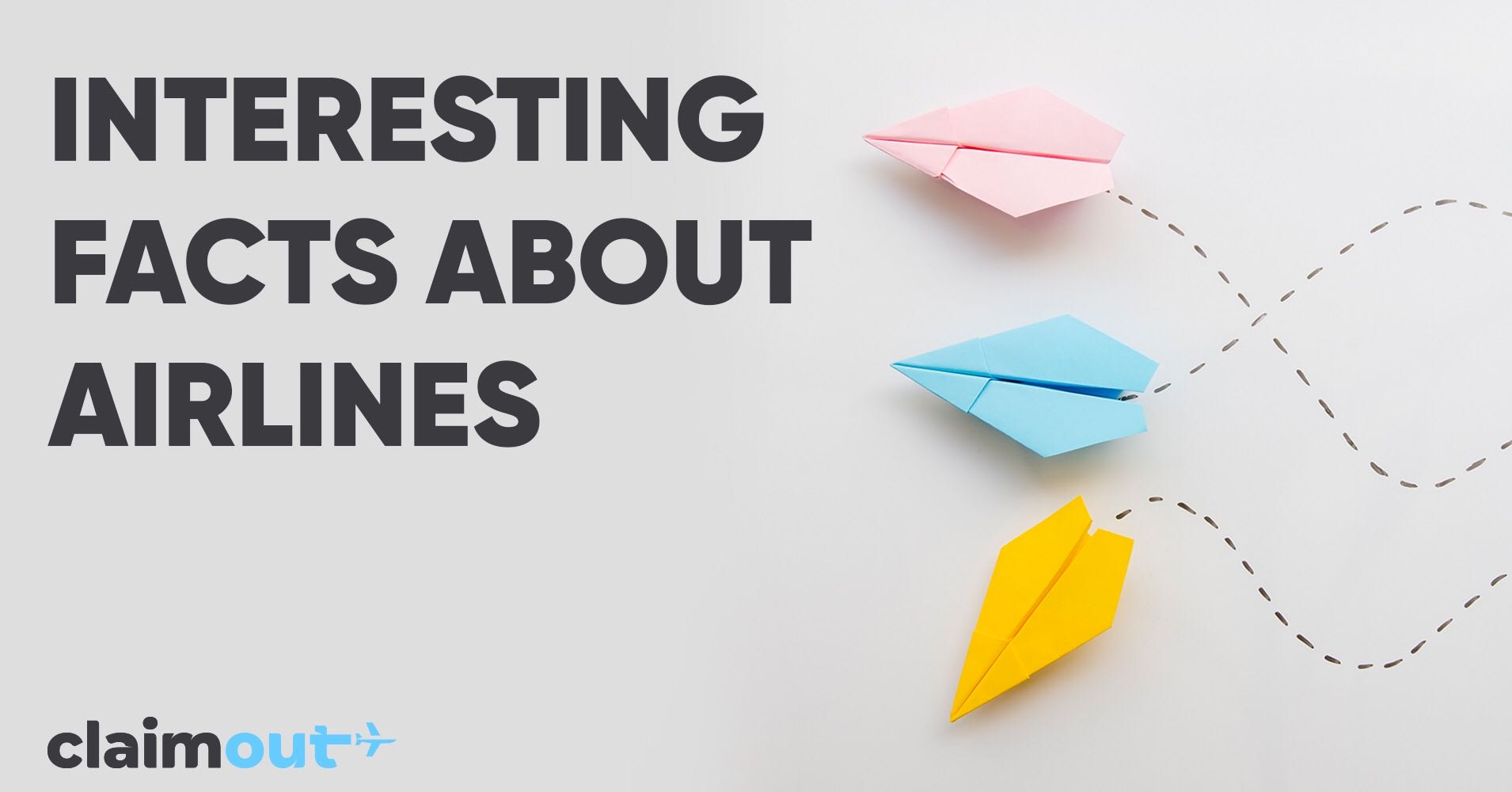 We collected unusual PR moves, airline competition, strict rules for flights and behaviour - all the things that caused a great resonance and discussion in the media.
Very cool PR move from Scandinavian Airlines.
They have released a free app for the iPhone. The TimeKiller app contains several games that will help people spend the time while waiting for a delayed flight. Only their app is intended for passengers of other airlines. This way SAS emphasized that they have a reason to be considered the most punctual carrier in the world.
Bankruptcy of Freelandia.
There was a war to attract customers in the last century, but not all airlines took part in it using their brains. The airline "Freelandia" in 1973 offered its passengers "great" conditions on board - water mattresses and other kinds of gimmickry, which made the airline go bankrupt a year after the start of work.
There is no place for a debauch on board.
A man flying from Manchester to Tenerife on a Monarch Airlines flight began to frighten and disturb the crew, the plane's captain made an original decision and dropped him off on the deserted and almost uninhabited island of Porto Santo off the northern coast of Africa.
An unplanned landing cost the airline several thousand pounds, but the new Robinson Crusoe certainly had time to think about his behaviour.
Share with your friends!