Coronavirus Epidemic
2020-04-02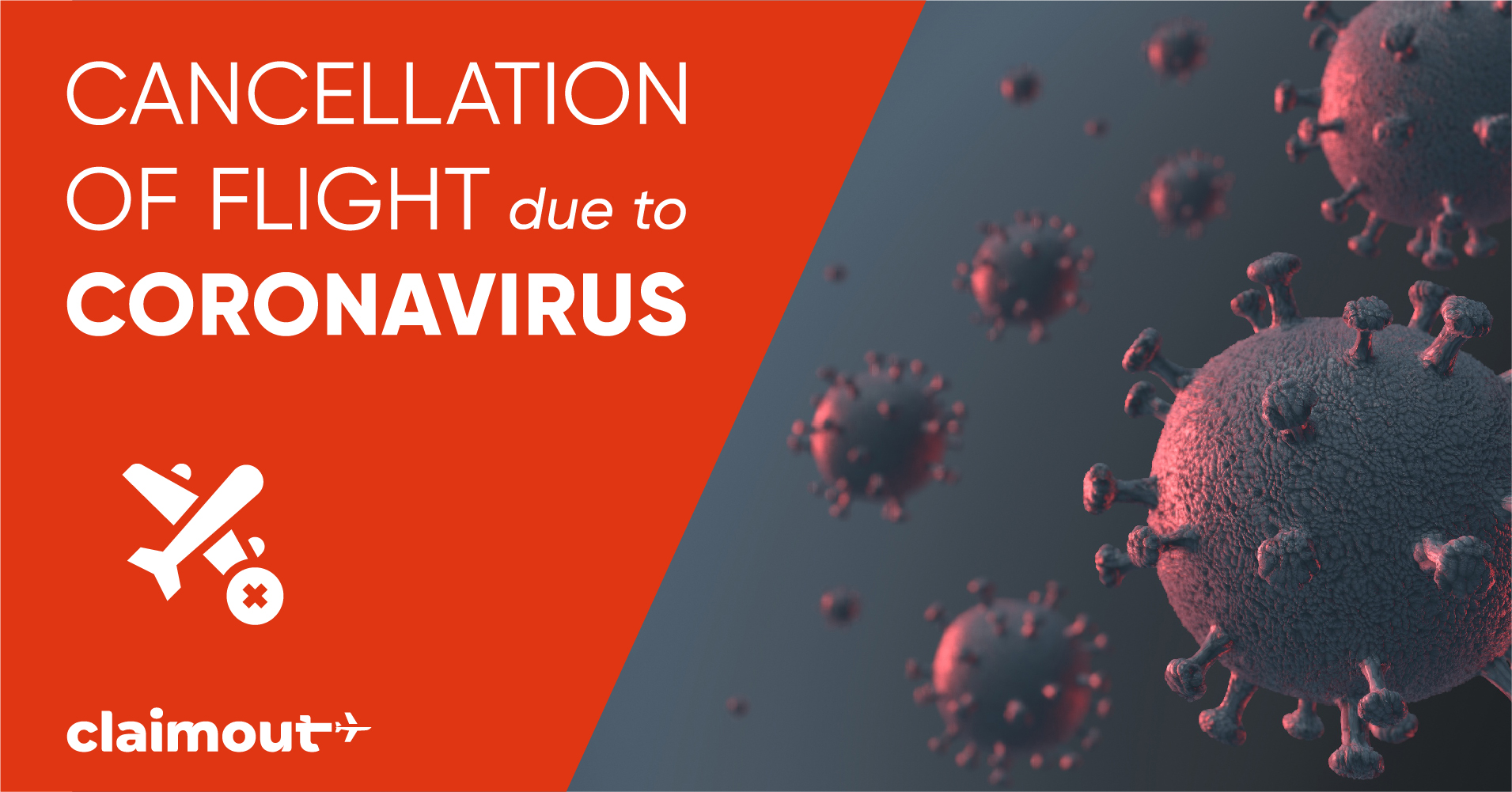 The situation with the coronavirus greatly influenced the plans of travelers and not only. Huge flight delays, and some of them were canceled indefinitely.
If your flight was canceled due to the coronavirus epidemic, then you have the right to:
- Full refund of ticket price;
- Or alternative flight.
Also, always remember that if you have to wait at the airport due to a flight cancellation, you have the right to service. They include:
- Access to communications;
- Food and drinks;
- Free hotel accommodation if necessary.
If suddenly you yourself want to refuse to travel in connection with the epidemic, then you should contact the airline and find out the procedure for returning funds for tickets.
Share with your friends!