Unfinished Airport
2020-03-28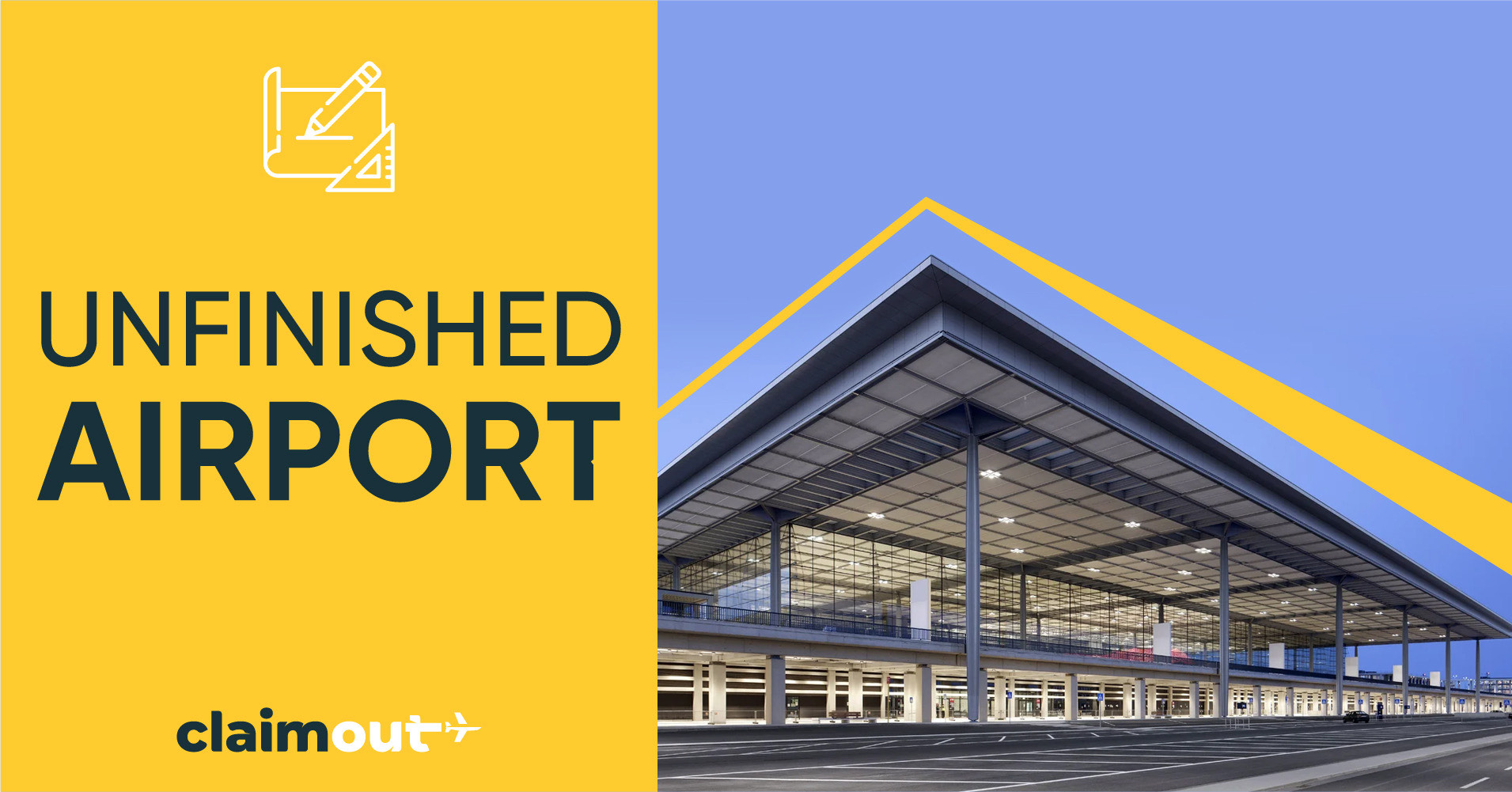 What can you do if you can't finish building the airport for 10 years already?
Look at Berlin Brandenburg Airport and use the unfinished airport for storing unused aircraft. Lufthansa has already sent 19 aircraft there: 12 Airbus A321 and 7 Airbus A320.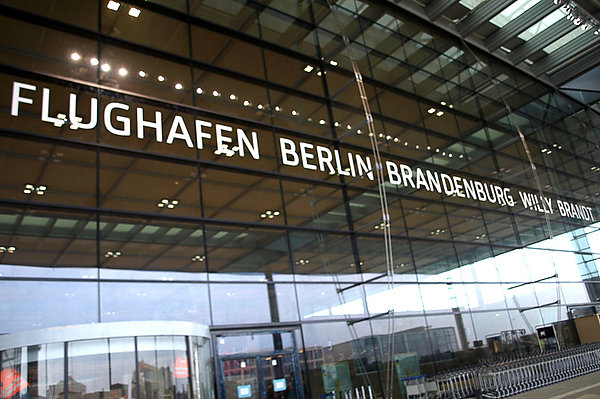 These planes were not decommissioned, and they simply have nowhere to go because of the reduction in flights caused by the coronavirus epidemic.
In total, the Lufthansa Group is storing150 aircraft, of which 25 are wide-body ones, including all of the A380. But it is worth noting that for long-term storage the planes are sent to a warm and dry climate, because due to humidity they will quickly get ruined.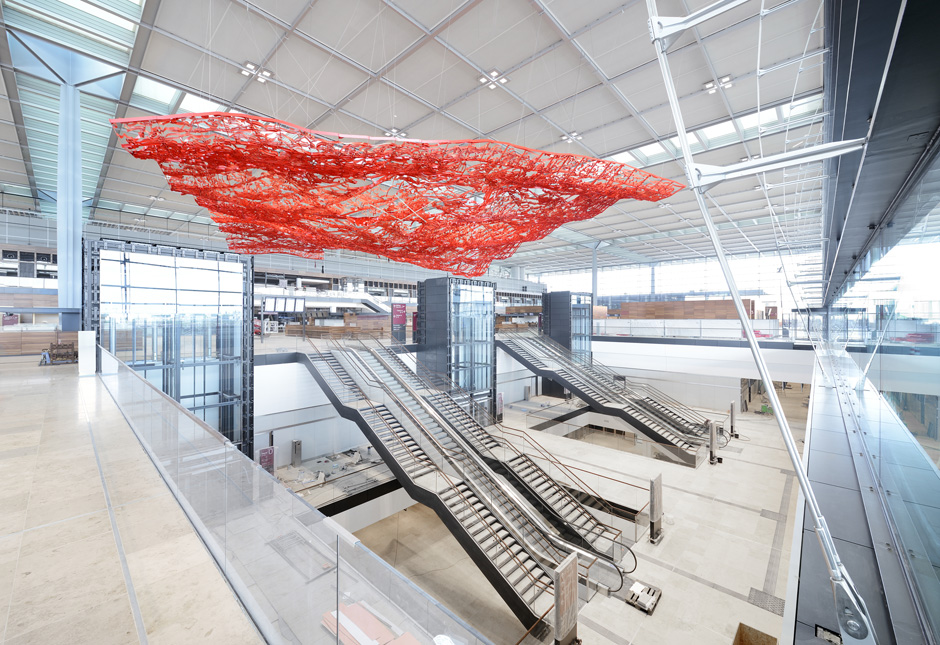 So the company expects that the reduction in flights will be short-lived. And the Brandenburg airport itself, where the aircraft are located, was supposed to open in 2011, but the dates were repeatedly postponed due to various design errors.
Now the opening date of the airport is October 31, 2020, we hope that this date is final and the airport will begin to accept flights.
Share with your friends!